US Videos
Timing and Emotions Can Cloud Plans to Save for College
Vanguard's Maria Bruno offers a framework to help tackle college saving strategically during an emotional period.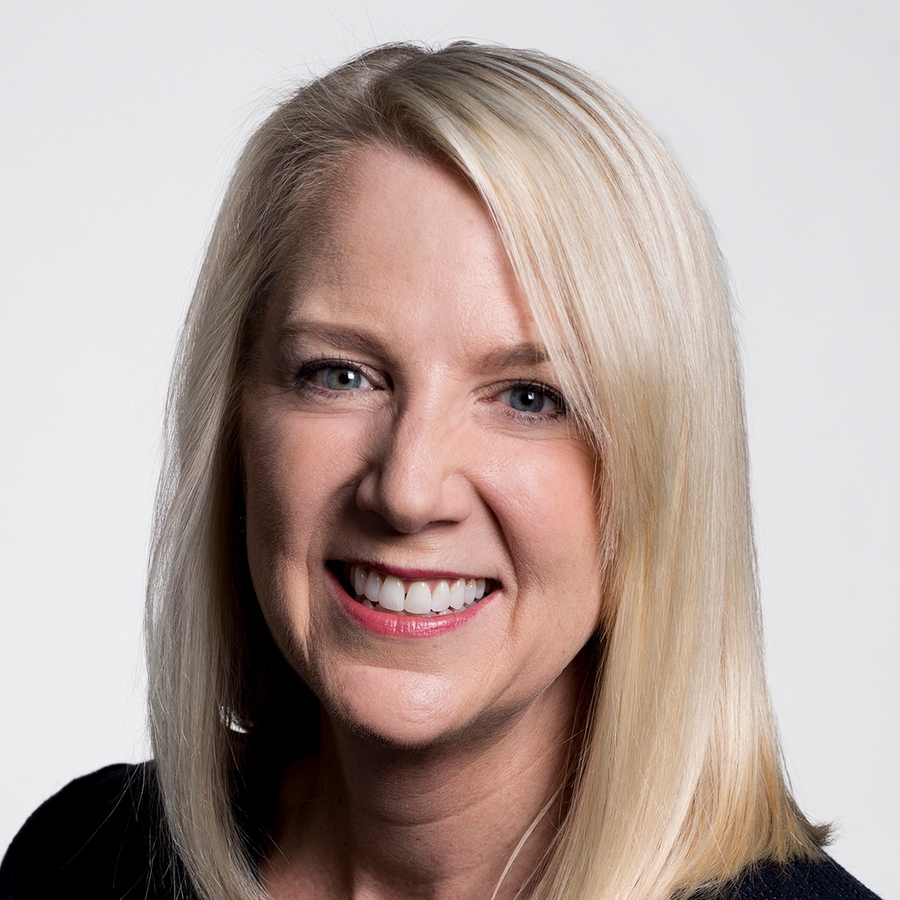 Note: This video is part of Morningstar's October 2016 College Savings Report.
Christine Benz: Hi, I'm Christine Benz for Morningstar.com. With the cost of tuition high and moving higher, paying for college is a heavy lift for many families. I recently sat down with Vanguard's senior investment analyst, Maria Bruno, to discuss some strategies.
To view this article, become a Morningstar Basic member.