US Videos
Bogle: Better Investor Fee Disclosure Would Cost Nothing
Vanguard founder Jack Bogle disputes the industry's belief that more detailed investor fee disclosure would be too costly and too complicated.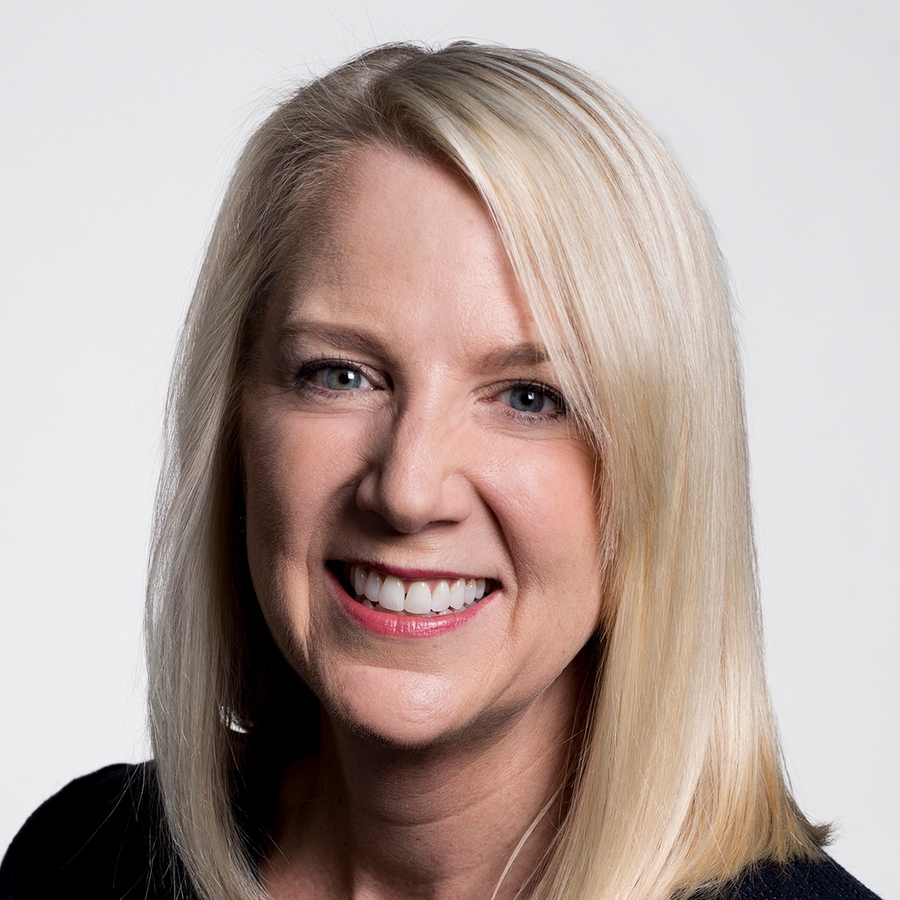 Christine Benz recently sat down with Vanguard founder Jack Bogle to get his take on the state of the industry. The following is an excerpt of that conversation. Please see the related links for more of the interview.
Christine Benz: One thing that we have been talking about internally at Morningstar for several years is the idea of dollars-and-cents disclosure, whether showing investors in dollars-and-cents terms, not just in terms of percentages and expense ratios, but actually "Here's what your share of expenses was." Do you think that that would be helpful in terms of improving the consumer experience?
To view this article, become a Morningstar Basic member.