US Videos
Bogle's Advice to Retirees in the Current Market Environment
The Vanguard founder urges retirees to stick with the market return, despite the low-yield environment.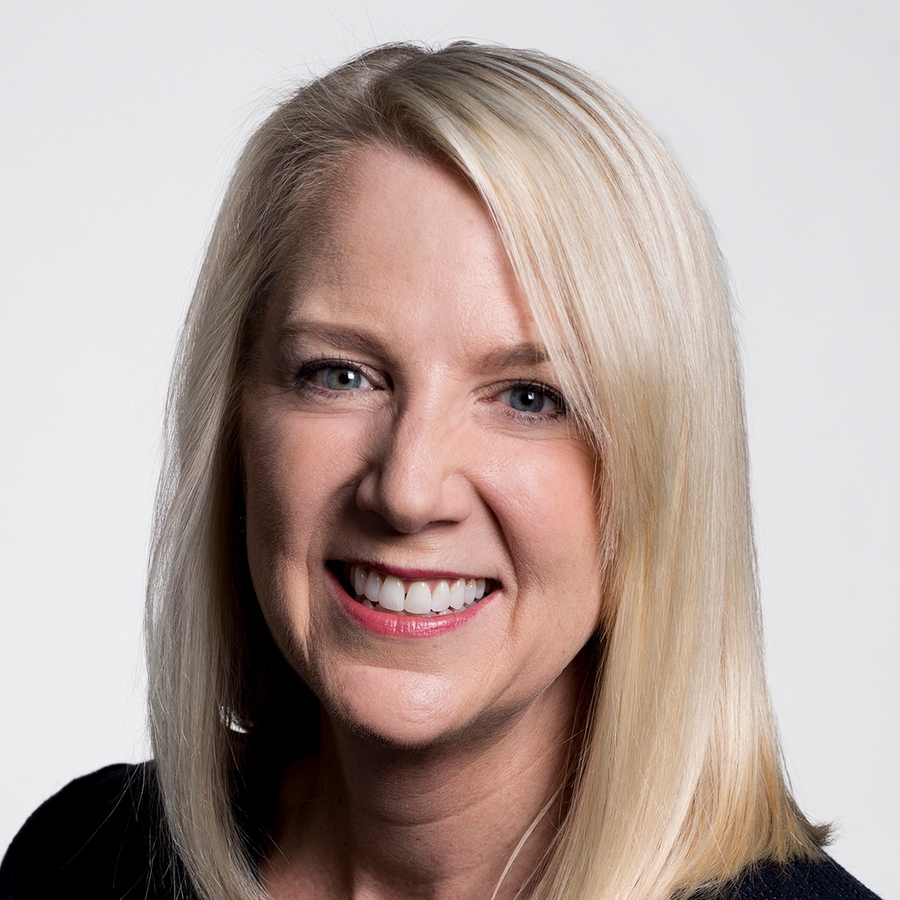 Christine Benz recently sat down with Vanguard founder Jack Bogle to get his take on the state of the industry. The following is an excerpt of that conversation. Please see the related links for more of the interview. 
Christine Benz: What would your counsel be to investors? It seems like for investors with very long time horizons it shouldn't be a big deal. They make it through sort of a tough next decade, but maybe better returns after that. But how about people who are retiring into this market environment? That's a fairly meager return expectation. What should retirees be thinking about?
To view this article, become a Morningstar Basic member.