US Videos
Bogle: Strategic-Beta Funds Don't Have Long-Term Advantages
'Copernican ideas' abound, but owning the market is the simplest, most proven way to get your share of the market's return.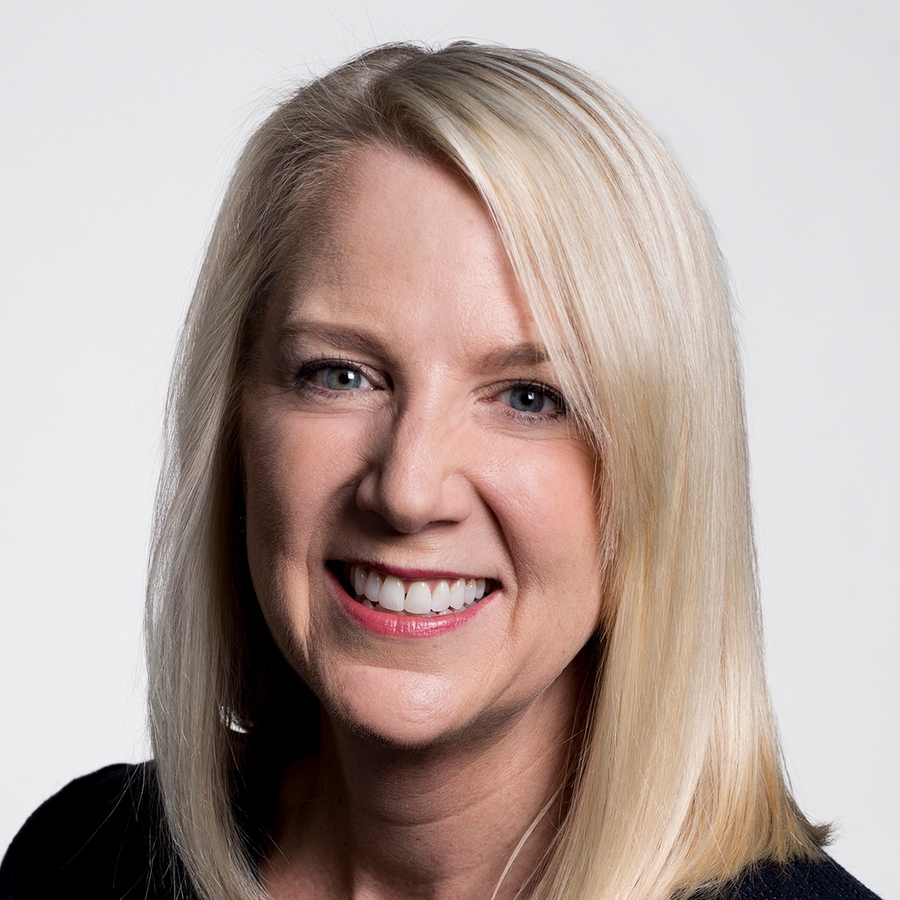 Christine Benz recently sat down with Vanguard founder Jack Bogle to get his take on the state of the industry. The following is an excerpt of that conversation. Please see the related links for more of the interview.
Christine Benz: There has been a vogue for what's called strategic beta or factor investing or whatever you want to call it. What's your take on that general phenomenon that we've seen take hold?
To view this article, become a Morningstar Basic member.
Christine Benz does not own shares in any of the securities mentioned above. Find out about Morningstar's editorial policies.