US Videos
Bogle: Not Only Stay the Course, Stay the Straight Course
Vanguard founder Jack Bogle doesn't think factor tilts will meaningfully improve the return on a large-cap portfolio.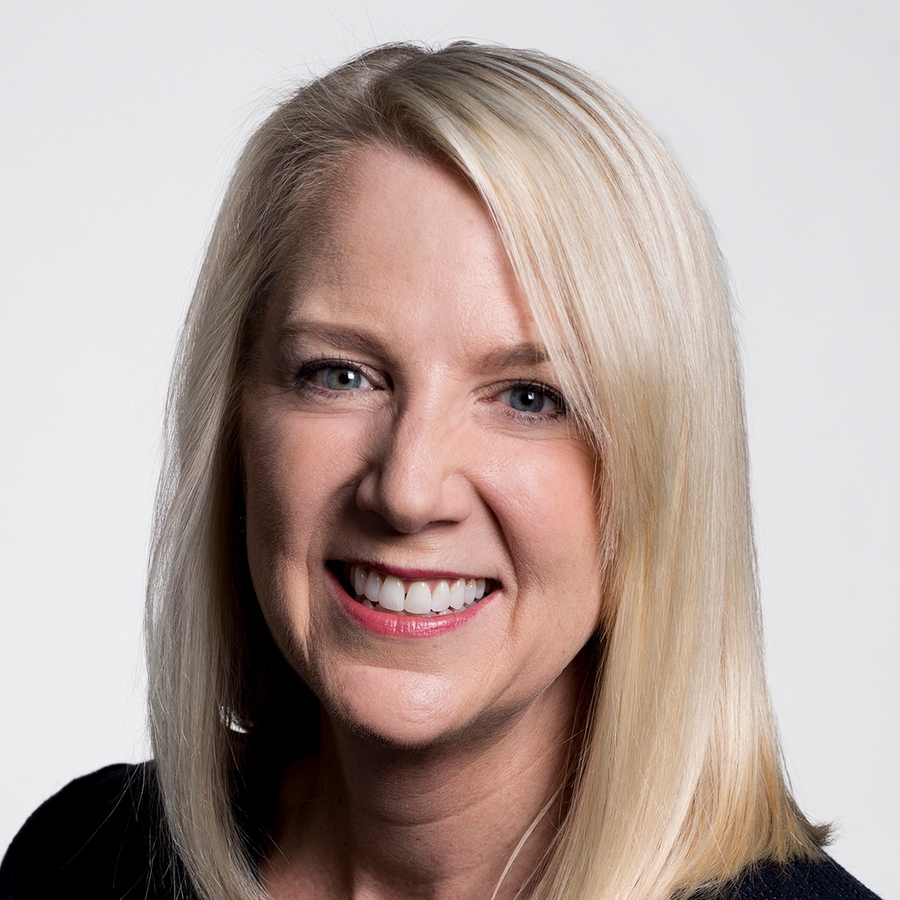 Christine Benz recently sat down with Vanguard founder Jack Bogle to get his take on the state of the industry. The following is an excerpt of that conversation. Please see the related links for more of the interview.
To view this article, become a Morningstar Basic member.