US Videos
Bogle Forecasts Low Stock and Bond Market Returns
Warning of 'much lower market returns' ahead, Vanguard founder Jack Bogle urges investors to seek low-cost investment products.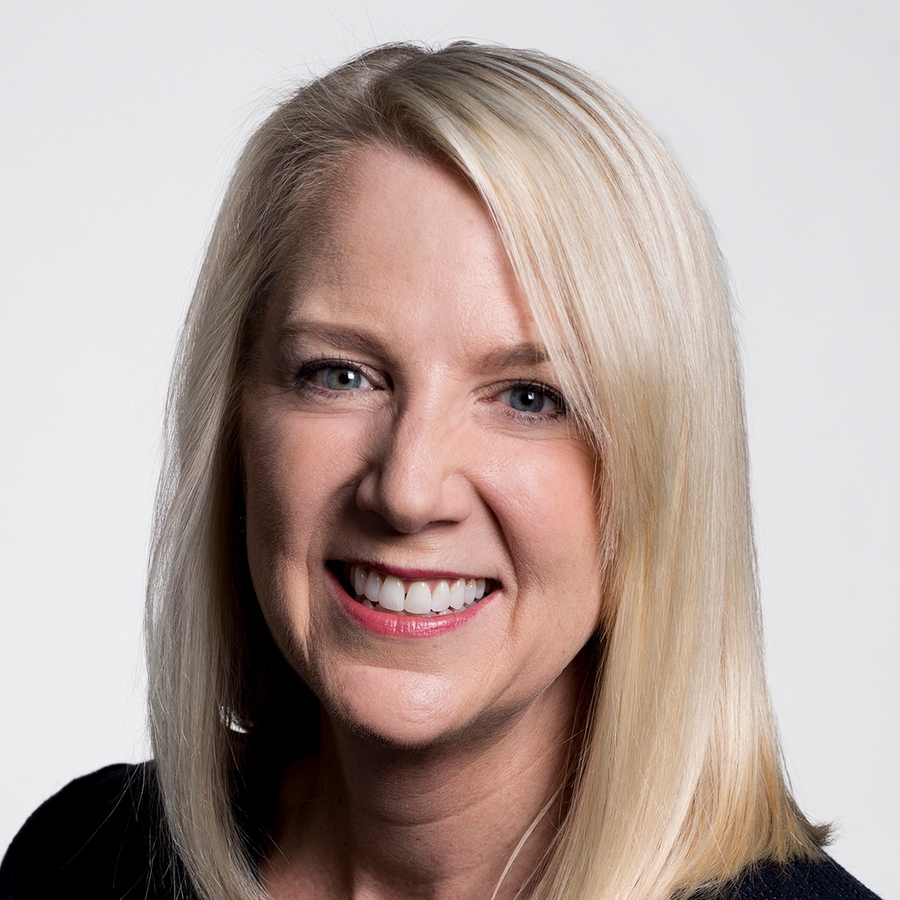 Christine Benz: Hi, I'm Christine Benz for Morningstar.com. I recently had the opportunity to sit down with Vanguard founder Jack Bogle. We discussed his return forecasts for the major asset classes. Jack, thank you so much for being here.
Jack Bogle: Always good to be here, an annual occasion, Christine.
To view this article, become a Morningstar Basic member.