Commentary
Arnott and Asness Square Off on Factor Investing
Two of the mutual fund world's biggest thinkers discuss the efficient markets hypothesis; the value, momentum, and small-cap effects; and which factors will persist.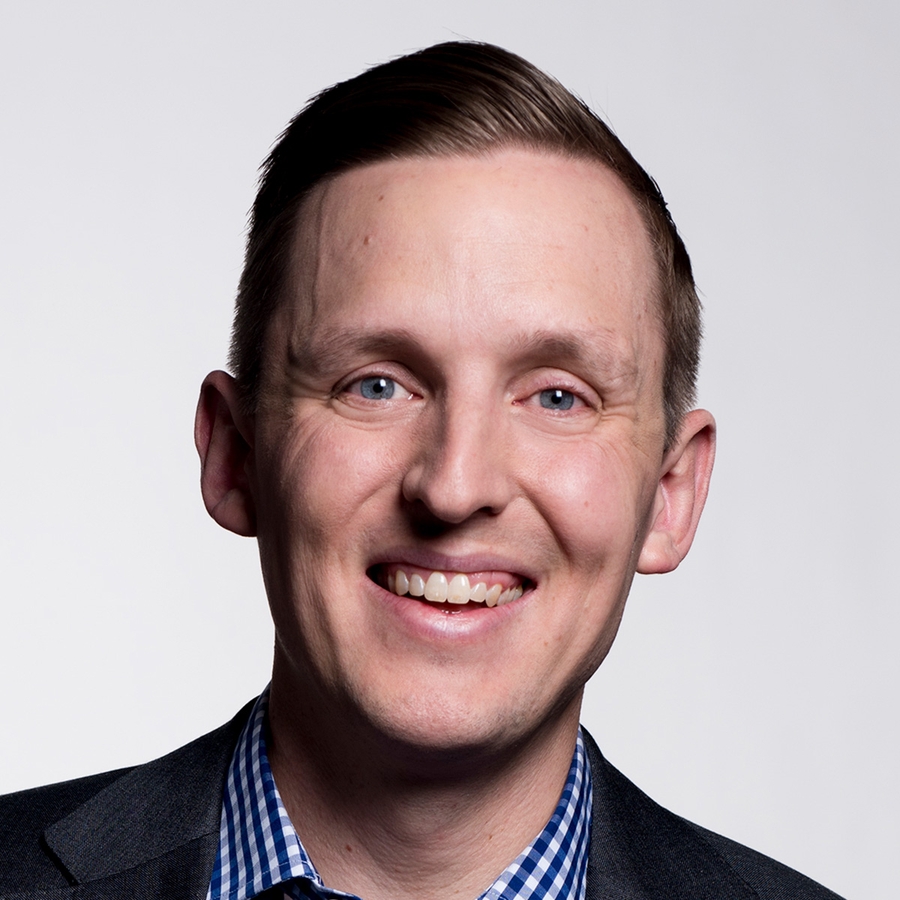 It is hard to find two more renowned figures in the mutual fund world than Rob Arnott and Cliff Asness. Arnott is the founder and chairman of Research Affiliates, a Newport Beach, Calif.,-based investment firm and the portfolio manager of funds such as Bronze-rated  PIMCO All Asset All Authority (PAUAX). Asness is founder, chief investment officer, and managing partner of AQR Capital Management, the Greenwich, Conn., parent firm to funds such as Silver-rated  AQR Managed Futures Strategy (AQMIX). Both excel at conducting academic-level research and leveraging their findings in investing strategies. Alas, the different outcomes of their respective research papers mean they don't always agree on certain topics. Indeed, factor investing is one area where the two investors have some disagreements--in particular which factors persist over the long term.
Ben Johnson, director of passive strategies on Morningstar's manager research team, sat down with Arnott and Asness at this year's Morningstar Investment Conference. Excerpts of their conversation appear below and have been edited for length and clarity.
To view this article, become a Morningstar Basic member.
Ben Johnson does not own shares in any of the securities mentioned above. Find out about Morningstar's editorial policies.