US Videos
Our Favorite Funds for Retirement Portfolios
Christine Benz's bucket portfolios for retirees focus on simplicity, diversification, and low costs.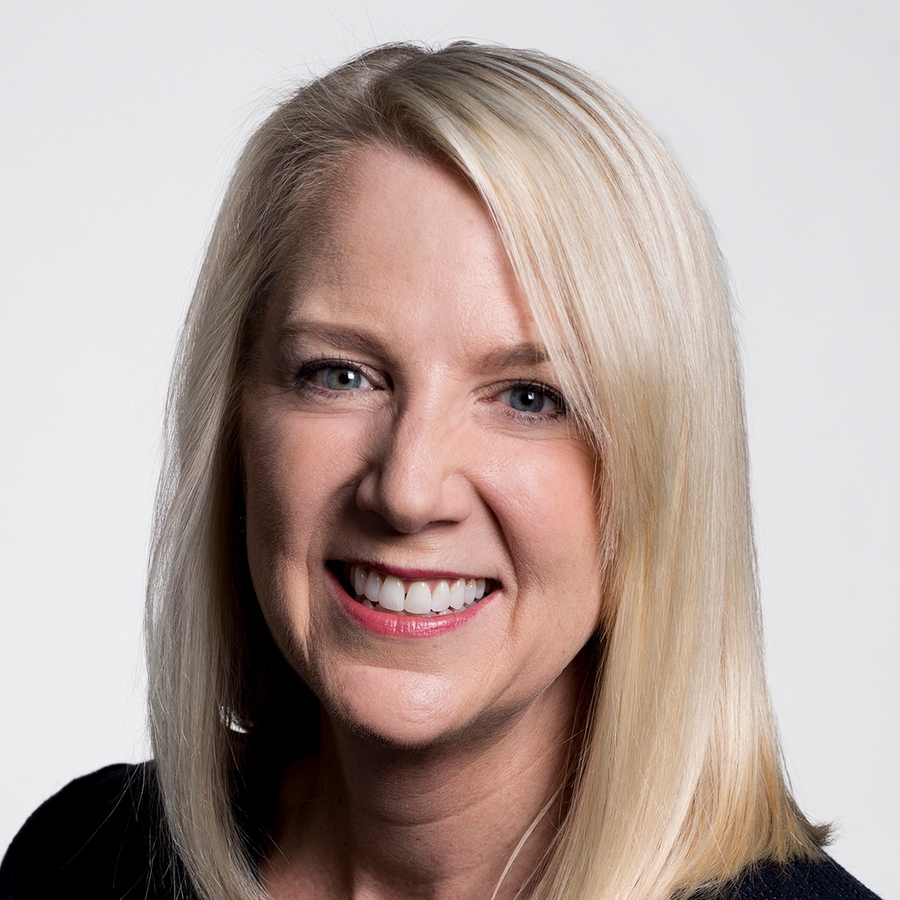 Note: This article is part of Morningstar's September 2016 Retirement Matters Week special report.
Jeremy Glaser: For Morningstar, I'm Jeremy Glaser. It's Retirement Matters Week here on Morningstar.com and I'm here with Christine Benz, our director of personal finance, to look at some of her favorite funds for retirement portfolios.
To view this article, become a Morningstar Basic member.