US Videos
Make Workplace Benefits Work for You
Employees can maximize their benefits by investigating HSAs, free or cheap 401(k) advice, insurance, and other perks.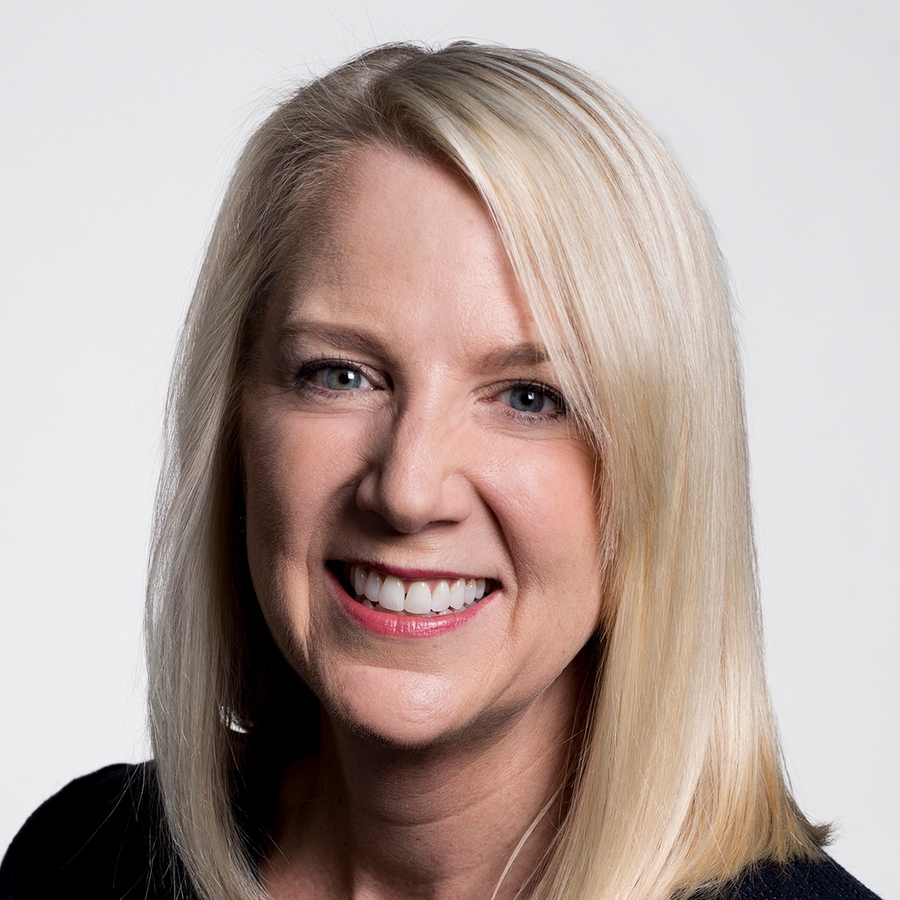 Jeremy Glaser: For Morningstar, I'm Jeremy Glaser. Most of us see Labor Day as just the end of the summer, but Christine Benz, our director of personal finance, thinks it's also a good time for employees to really think about how to maximize their workplace benefits.
Christine, thanks for joining me.
To view this article, become a Morningstar Basic member.