Sustainability Matters
How ETFs Are Incorporating Sustainability
A spate of recent launches has given sustainable investors a greater range of diversified choices within the U.S. ETP universe.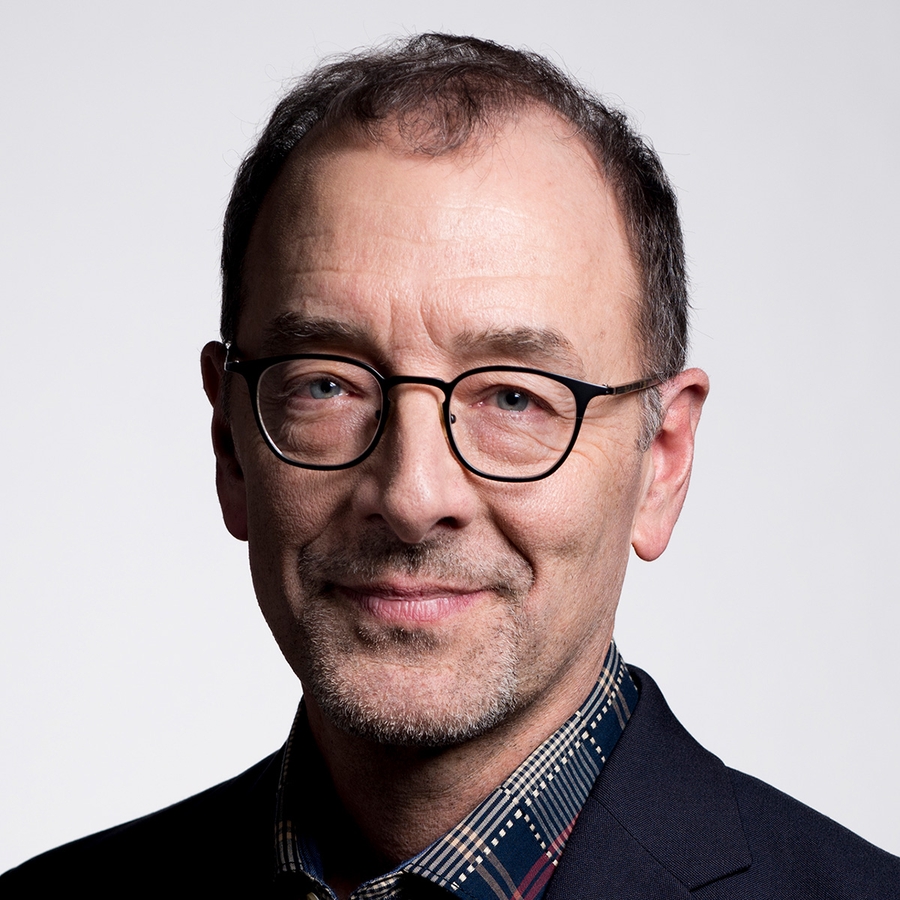 As interest in sustainable investing has increased, U.S. exchange-traded products have moved to offer more diversified options. For years, the vast majority of ETPs in the space were alternative energy and water portfolios, virtually all of which were launched between 2005 and 2009. Those 17 offerings today have $2.3 billion in assets (see Exhibit 1) but have experienced modest flows in recent years. Given recent performance issues and the general difficulty of fitting them into a traditional allocation, net flows to alternative energy are modestly positive and net flows to water are negative.
While the two largest diversified sustainable investment options have been around for a decade, the diversified set now totals 20 funds, with 17 launched in just the past two years, nine of them so far in 2016, reflecting growing demand for sustainable investment products as well as more general investor interest in passive portfolios. This group now has $1.9 billion in assets, and with about $500 million of that coming in over the past year alone, it is poised to surpass the alternative energy and water portfolios in terms of assets.
To view this article, become a Morningstar Basic member.
Jon Hale does not own shares in any of the securities mentioned above. Find out about Morningstar's editorial policies.