Rekenthaler Report
Tactical-Allocation Funds: Even Worse Than Expected
They were never going to be good ... but this bad?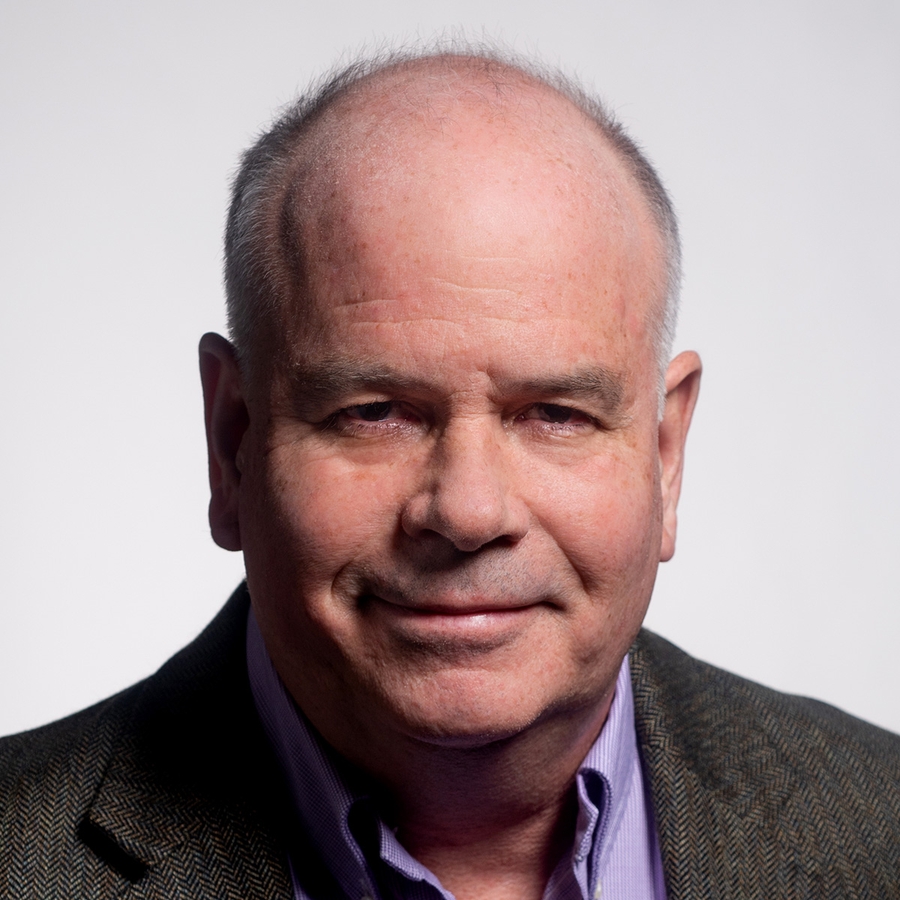 Fool Me Once
Tactical-allocation funds--investments that readily adjust their asset mixes in response to current market conditions--are a sucker's play.
Such funds garner assets after a stock market crash, preying on investors' desires to win the previous war. That war fails to arrive; tactical-allocation funds lag the rising markets; their shareholders become disillusioned and exit the funds. A few years later, that next stock market crash does arrive. The tactical-allocation funds then become paper tigers, showing strong relative performance but offering little benefit to investors given their small size.
To view this article, become a Morningstar Basic member.
John Rekenthaler does not own shares in any of the securities mentioned above. Find out about Morningstar's editorial policies.