Stock Analyst Update
Wynn Resorts Still Worth a Gamble?
Although the narrow-moat firm's recent table allocation for its new casino came in below our forecast, we think shares are undervalued.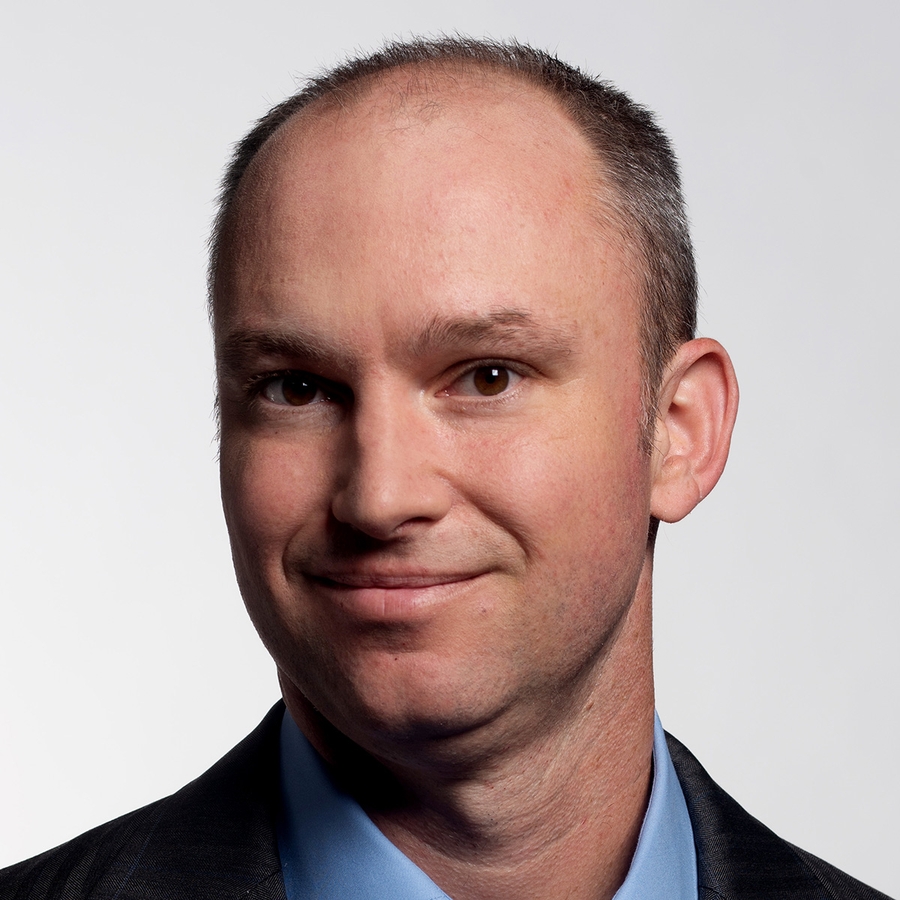 Our $125 fair value estimate may be reduced a few dollars after narrow-moat  Wynn Resorts received a 100-table allocation for its Palace casino opening Aug. 22, which will be followed by an additional 25 tables at the start of both 2017 and 2018, resulting in a total initial allocation of 150 tables.
The 150-table allocation is below our forecast for 250, but will be offset by an incremental 42 tables at Peninsula that we hadn't modeled, a Palace slot allocation of 1,145 versus our forecast for 800, current underutilization of the existing table base, and casino analytics.
Our current model forecasts Wynn Resort's Peninsula property having 478 existing tables and that 150 of these tables would move to the new Palace casino. We estimated a 250-table allocation for Palace, resulting in an expectation for 328 and 400 tables at the Peninsula and Palace, respectively, upon opening (728 total tables). However, the company recently commented that there were 520 existing tables at Peninsula, or 42 more than we modeled for, and that it would transition 250 of those 520 tables to Palace at opening, leading to 270 and 350 tables at the Peninsula and Palace, respectively, later this month (620 total tables). As a result, we plan to account for Wynn Resort's table count being roughly 100 tables lower than previously expected for the final 100 days of 2016, followed by 75 and 50 fewer tables than expected in 2017 and 2018, respectively, as the additional table allocations come online.
While we believe that Wynn might receive additional table allocations after 2018, we do not plan to model for such to occur at this time, as it is challenging to predict the government's actions. Under the current Macau table cap that was instituted in 2013, there are roughly 1,750 tables available for allocation to the six casino openings occurring from 2015 through 2017, or around 290 tables for each of the six operators, which compares with the 150 tables Wynn has thus far been allocated.
Morningstar Premium Members gain exclusive access to our full analyst reports, including fair value estimates, bull and bear breakdowns, and risk analyses. Not a Premium Member? Get this and other reports immediately when you try Morningstar Premium free for 14 days.
Dan Wasiolek does not own shares in any of the securities mentioned above. Find out about Morningstar's editorial policies.