Investing Specialists
Model Portfolios for Short- and Intermediate-Term Investors
The key isn't to take no risk at all, but to let the probabilities tell you how much.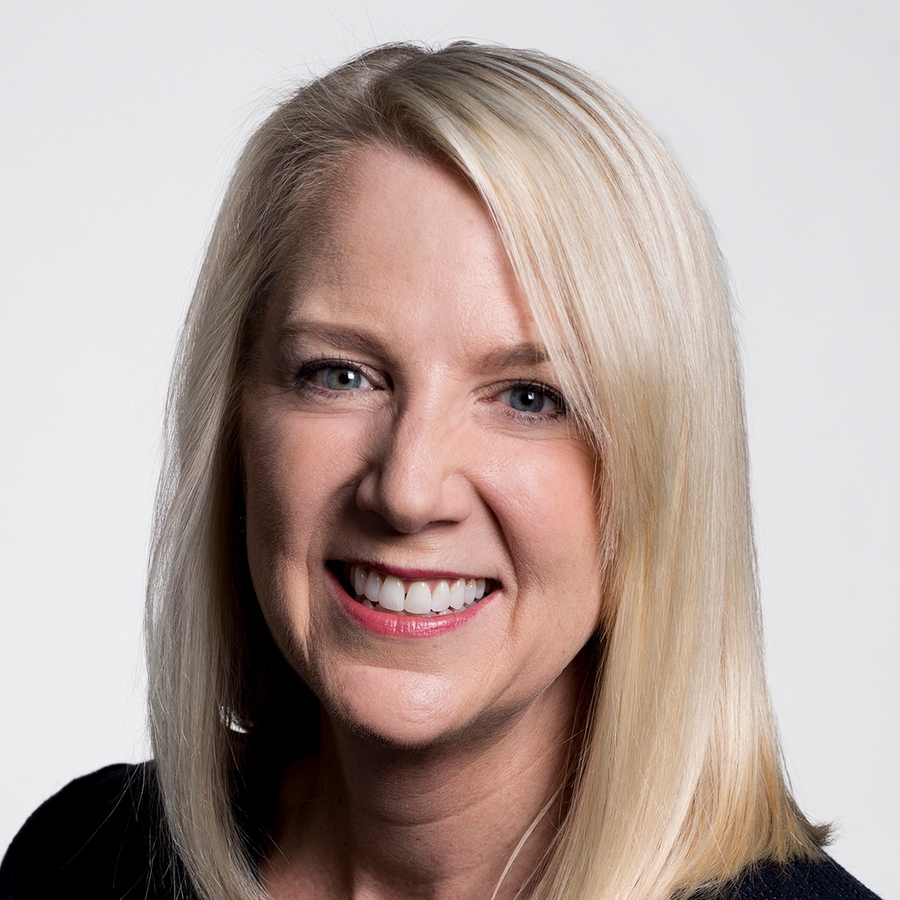 Editor's note: These portfolios were updated on June 10, 2019.
Just as putting and chipping look deceptively simple to beginning golfers, so can the process of investing for shorter time horizons trip up investors. It looks so easy, but it can be difficult to get right.
To view this article, become a Morningstar Basic member.
Christine Benz does not own shares in any of the securities mentioned above. Find out about Morningstar's editorial policies.