Investing Specialists
How to Customize the Bucket Portfolios
Create a bucket system that factors in your cash-flow needs, tax considerations, and investment preferences, among other factors.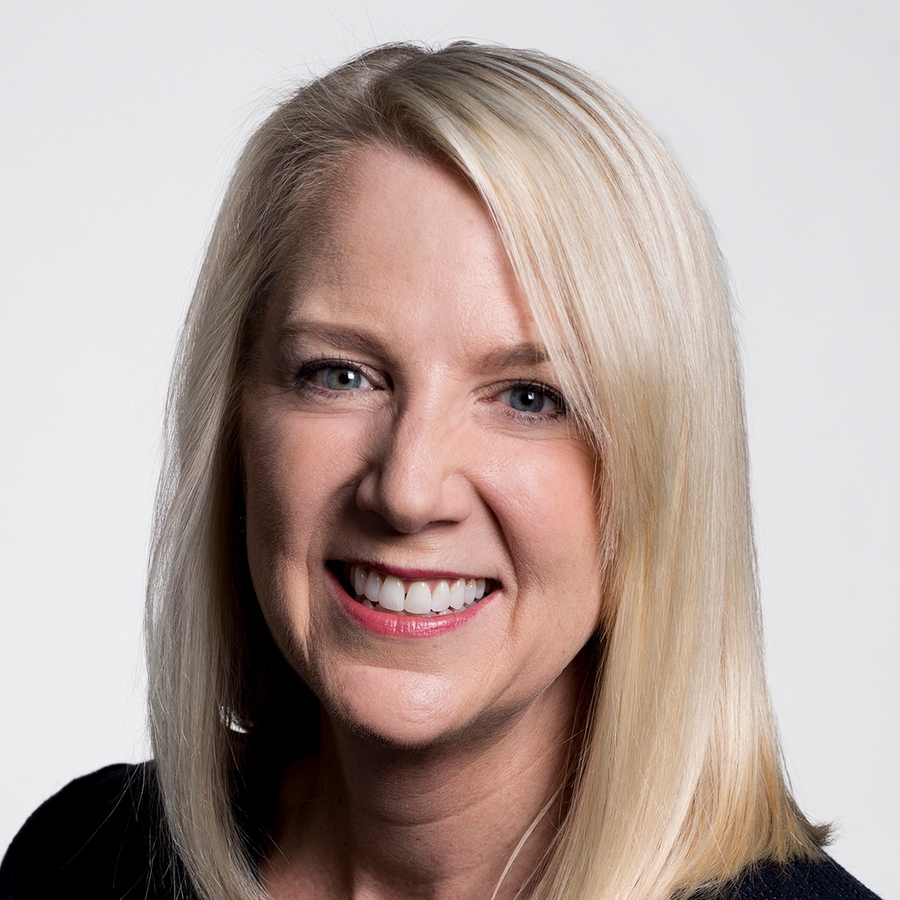 To date, I've created 15 bucket portfolios--moderate, aggressive and conservative; tax-efficient and tax-deferred; fund-family specific and free-range. Surely there is a bucket portfolio there for every size and shape of retiree, right?
Well, maybe not. As much as I've tried to create portfolios to suit investors in a range of situations, people approach retirement with vastly different financial circumstances and portfolios. The asset allocation and portfolio for a 65-year-old with a full pension should look quite different from the portfolio of someone that age who's actively withdrawing living expenses from his portfolio.
To view this article, become a Morningstar Basic member.
Christine Benz does not own shares in any of the securities mentioned above. Find out about Morningstar's editorial policies.