Investing Specialists
A 5-Step Midyear Portfolio Checkup
We help you assess your portfolio's allocations--and its viability.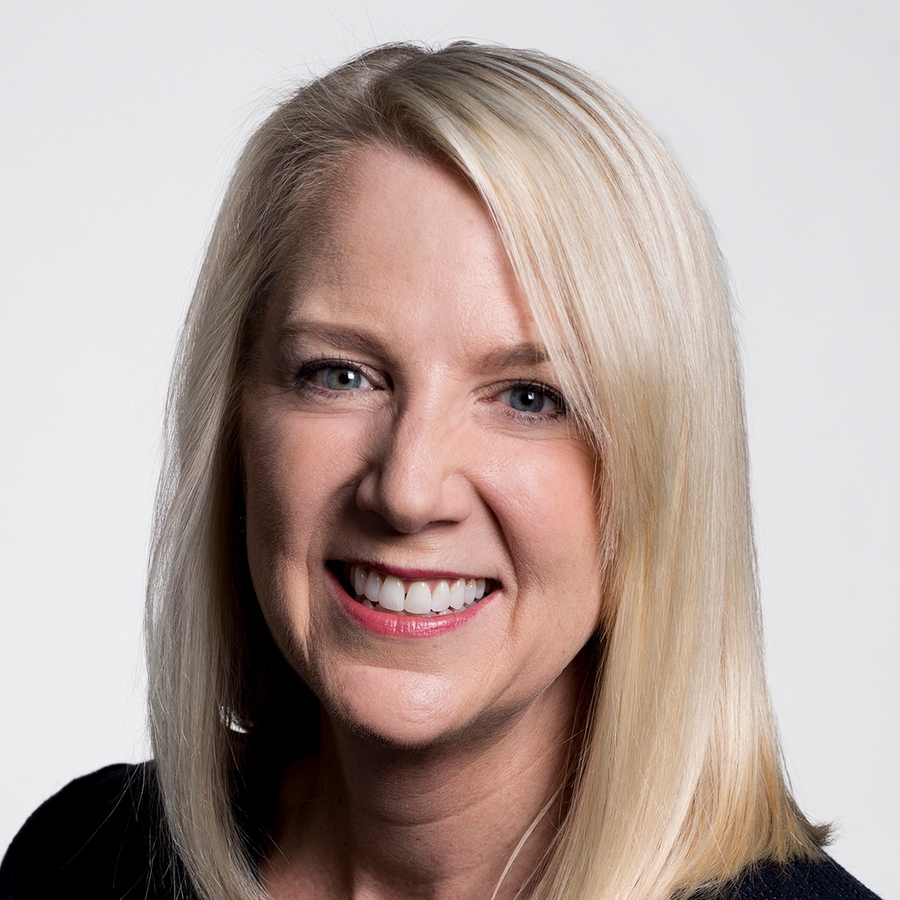 Investors looking through their portfolios today may feel a little like homeowners scouting around their yards after a major storm. There may be a few broken tree limbs here and there, but chances are things don't look as bad as they imagined when the wind was rattling the windows and the storm sirens were wailing.
Likewise for checking up on a portfolio after a big shock like Brexit has roiled the markets. While a holding or two might have lost more than expected, a diversified portfolio's total losses may not be as bad as many investors imagined when the nightly news anchors were hand-wringing over the market's precipitous drop over the past week. 
To view this article, become a Morningstar Basic member.
Christine Benz does not own shares in any of the securities mentioned above. Find out about Morningstar's editorial policies.