Commentary
Priceline's Exposure to U.K. Is Manageable
We plan to lower our fair value estimate modestly but are maintaining our narrow moat rating and recommend investors take advantage of pullbacks.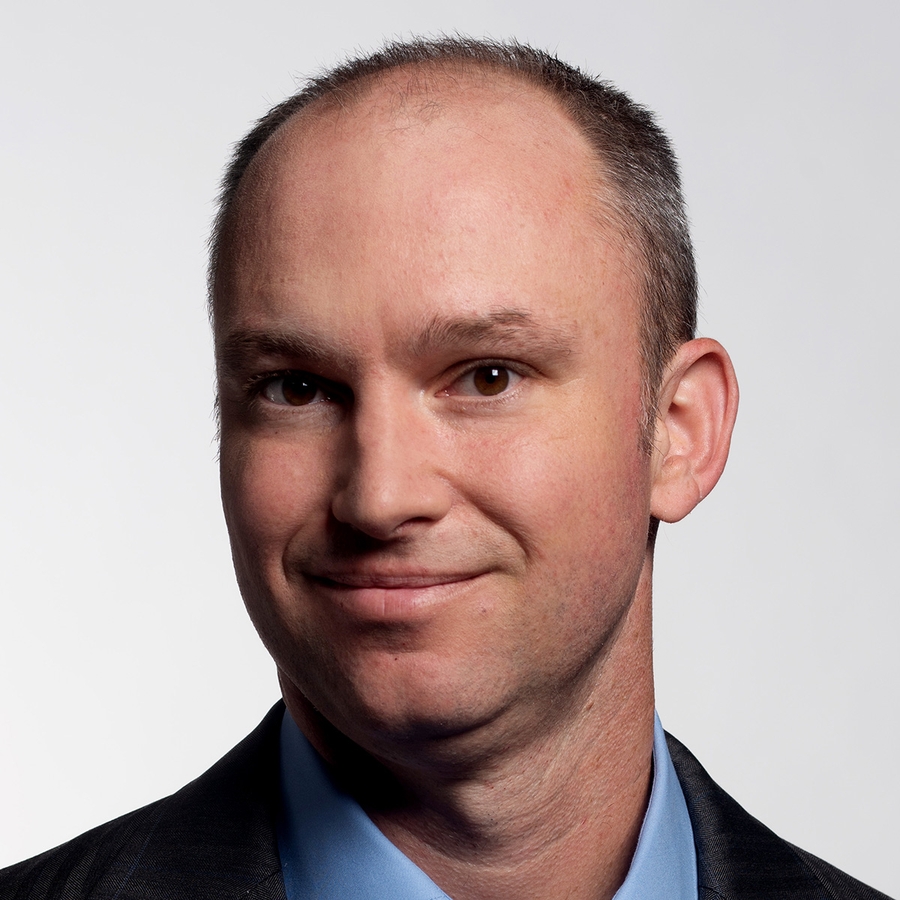 We estimate that the United Kingdom is around 15% of  Priceline's (PCLN) total bookings, and should the Sterling remain at current levels of 1.37 to the U.S. dollar, it would represent around a one-percentage-point headwind to total bookings growth this year.
Forecasting the economic impact from Brexit is challenging, but we note that both Priceline and European travel bookings remained fairly resilient in 2011 through 2013 despite the uncertainty of sovereign debt and financial unity that existed in the eurozone and which drove lower overall GDP growth at that time.
To view this article, become a Morningstar Basic member.
Dan Wasiolek does not own shares in any of the securities mentioned above. Find out about Morningstar's editorial policies.