Investing Specialists
Ultimate Stock-Pickers: Top 10 Buys and Sells
The volatility brought on by concerns over global economic growth in the first quarter presented our top managers with both buying and selling opportunities.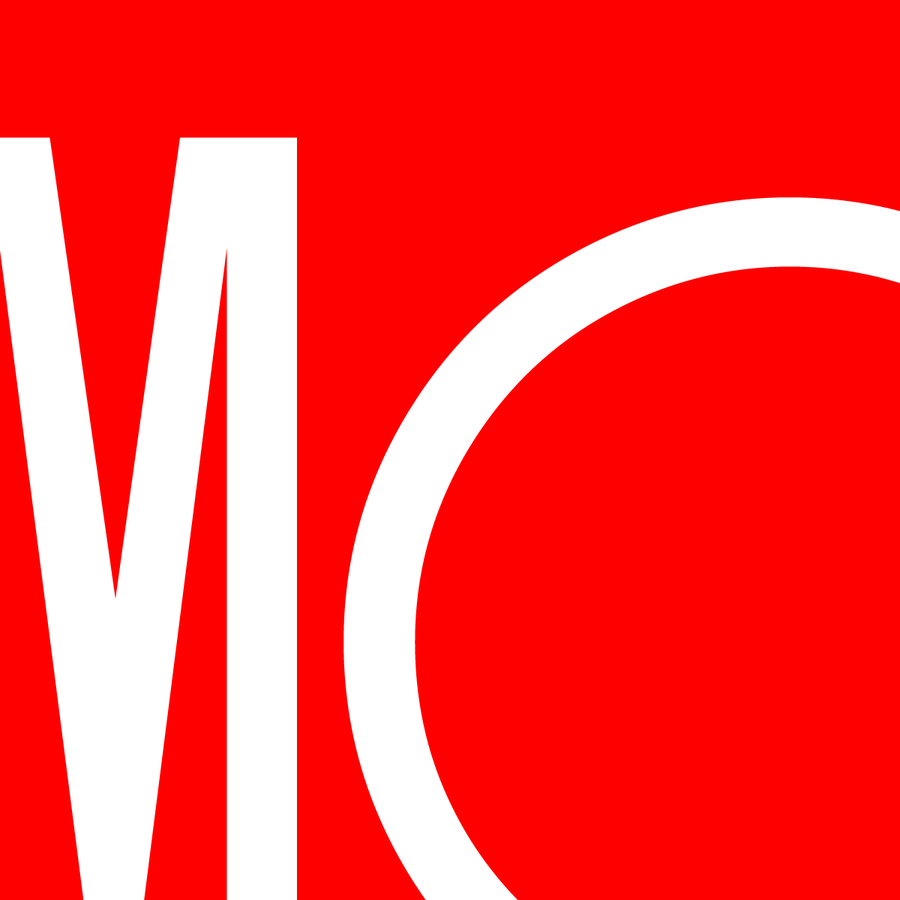 By Eric Compton | Associate Stock Analyst
As many of you already know, our primary goal with the Ultimate Stock-Pickers is to uncover investment ideas that our equity analysts and top investment managers find attractive, and to reveal that information in a timely enough manner for investors to gain some value from it. As part of this process, we scour the holdings of our listing of top managers as they become publicly available, attempting to identify trends and outliers among the holdings, as well as the purchases and sales in each period.
To view this article, become a Morningstar Basic member.
The Morningstar Ultimate Stock-Pickers Team does not own shares in any of the securities mentioned above. Find out about Morningstar's editorial policies.