Commentary
20 Common Investing Mistakes
Be sure you set a plan and don't let emotions steer you off course, says Morningstar's Russ Kinnel.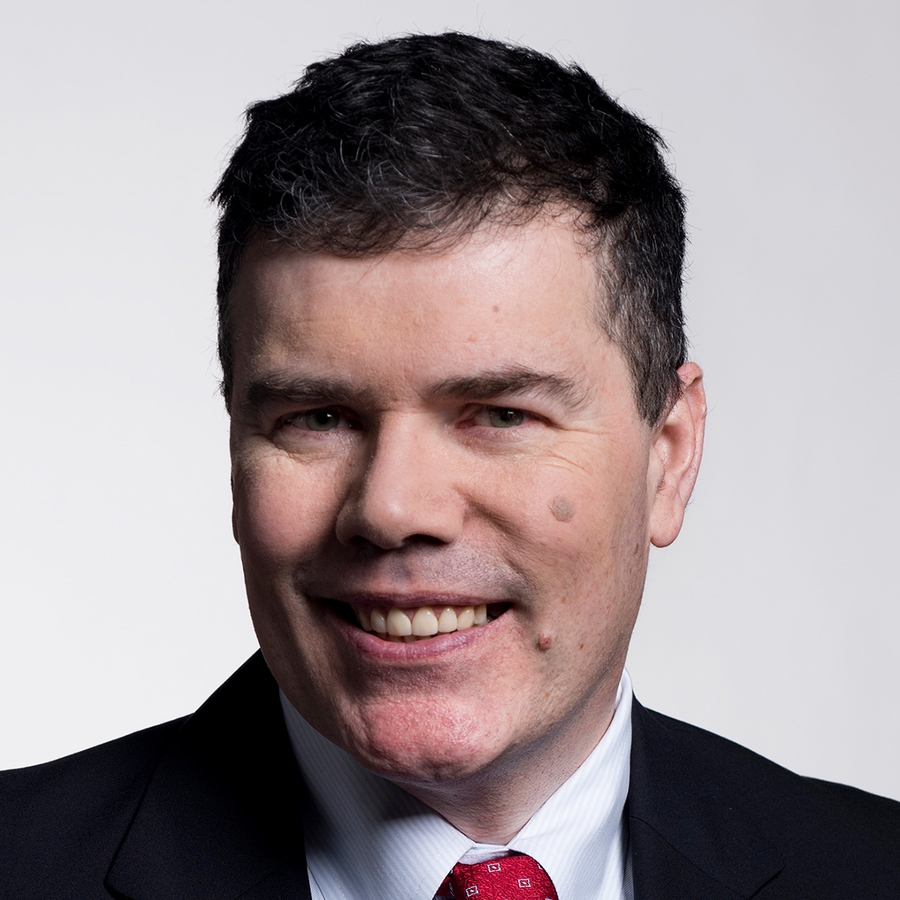 I talk with investors almost every day, and over time the same themes emerge. Although investors cover the gamut of sophistication levels, I hear the same mistakes over and over again. So, to help save you from repeating the same mistakes and losing a lot of money to learn the lessons, I've jotted down 20 of the most common investing mistakes.
Most come down to two basic types of errors. One error is to let emotions get the better of you. I'm amazed at the reasons people build to justify making the investments that make them feel better even if, in the long run, they'll be poorer for having done them. The second error is to not build a plan and think things through. As one planner told me, "People don't know what they bought or why they bought it."
To view this article, become a Morningstar Basic member.