US Videos
For Women, Risk Is Something to Embrace
Earning less, a shorter career, and living longer should steer women toward riskier assets, Morningstar's Laura Lutton says.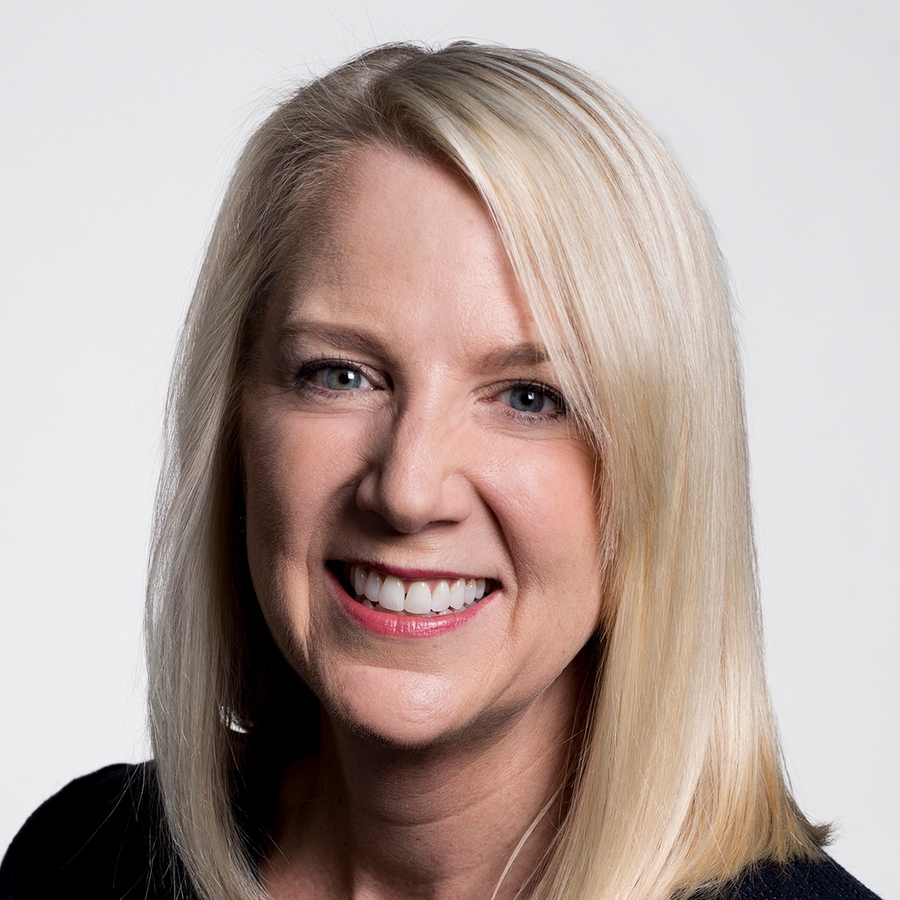 Christine Benz: Hi, I'm Christine Benz from Morningstar.com. To amass sufficient savings for retirement, women need to take more risk, not less. Joining me to discuss that topic is Laura Lutton, she is director of manager research for North America.
Laura, thank you so much for being here.
To view this article, become a Morningstar Basic member.
Christine Benz does not own shares in any of the securities mentioned above. Find out about Morningstar's editorial policies.