Investing Specialists
The Portfolio Strategy You Need Before and During Retirement
The discipline of selling appreciated securities can reduce a portfolio's risk level and help meet cash flows, too.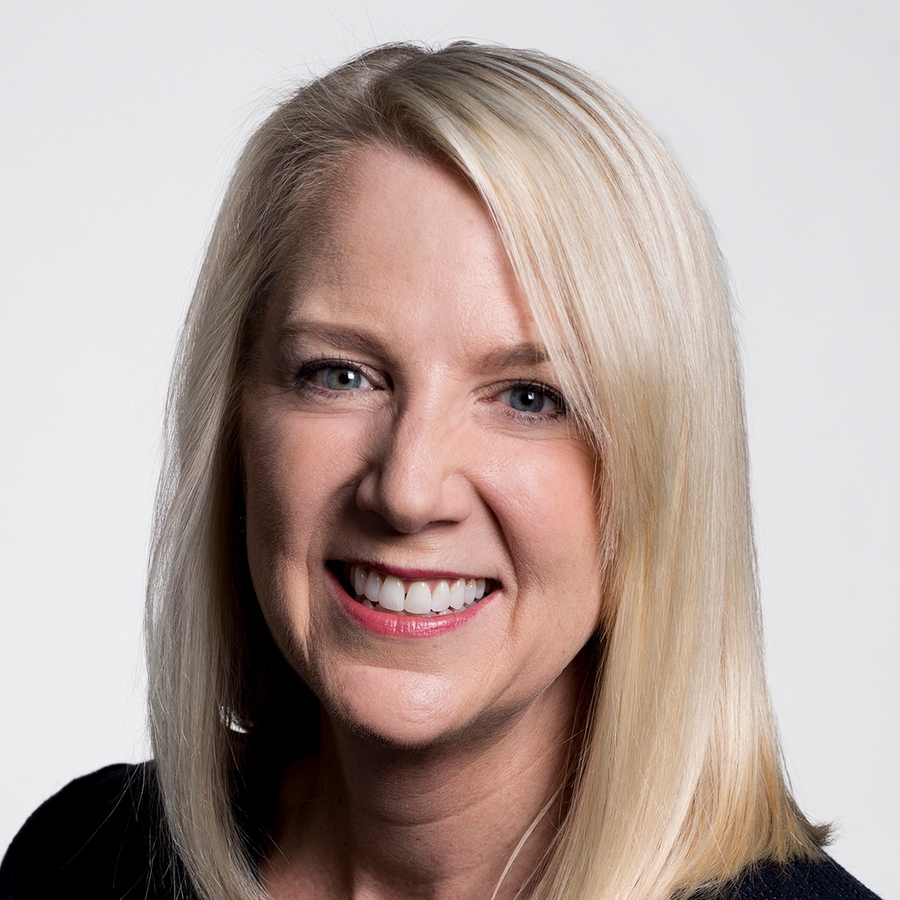 Investment gurus Harold Evenksy and Bill Bernstein are fans. So is Rick Ferri. Vanguard founder Jack Bogle? Not all that much.
I'm talking about rebalancing--the practice of bringing a portfolio's allocations back into line with its targets by selling appreciated securities and adding them to underperforming parts of the portfolio.
To view this article, become a Morningstar Basic member.