The Short Answer
9 Questions You Need to Answer About Your 401(k) Plan
Whether you're just setting up a 401(k) or taking stock of an existing plan, use our checklist to ensure you're getting the most from it.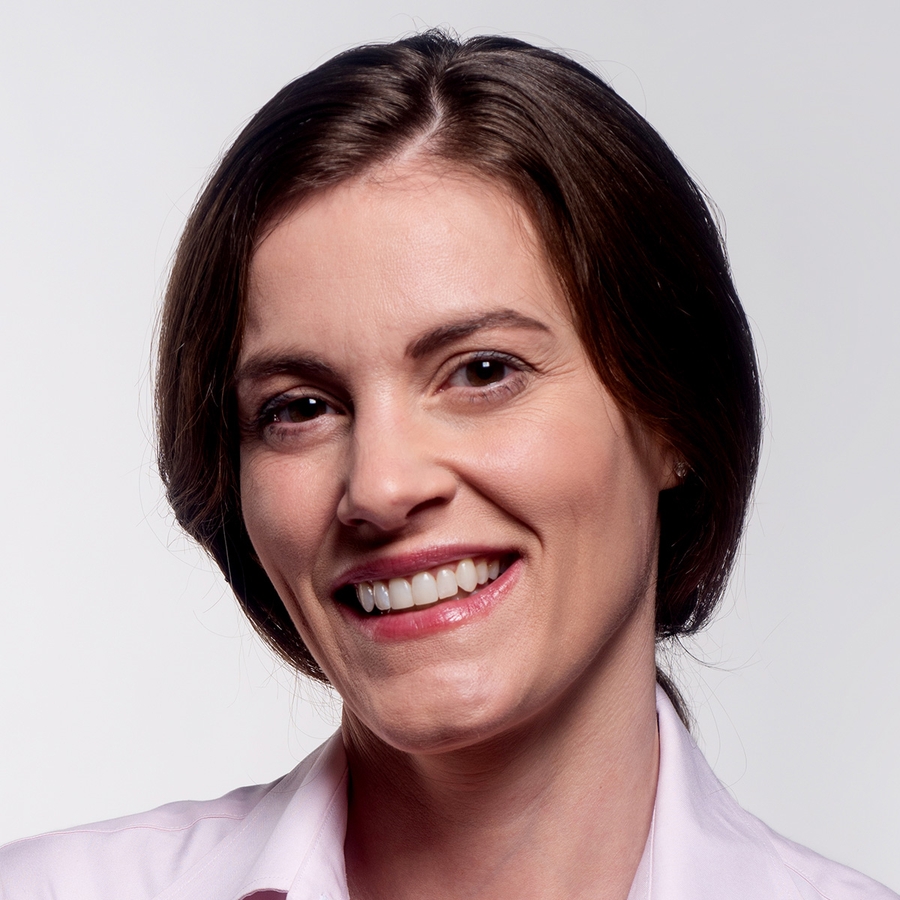 This article is part of our "Get It Done" week on Morningstar.com: All week we will feature articles and videos offering guidance on ways to help tackle those nagging items on your financial to-do list. 
Ever feel like there's not enough of your paycheck to go around? This can be true particularly in the early years of your career when you're likely earning less relative to what you'll be making later in your working life. On top of that, you may still be saddled with student debt, or saving for short-term goals like a car or a downpayment on a home.
To view this article, become a Morningstar Basic member.