Rekenthaler Report
How Unintended Consequences Can Affect the Stock Market
There are now more reasons to worry about market glitches, but that doesn't mean it makes sense to avoid stocks.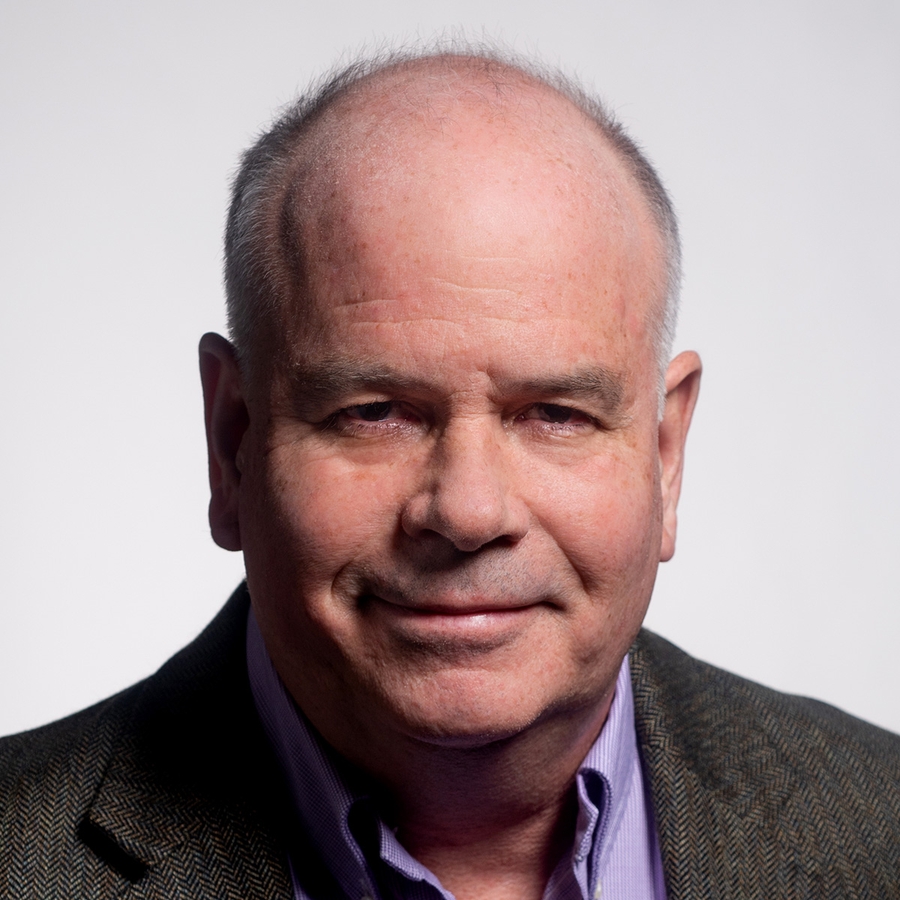 The Insurance That Didn't
In the early autumn of 1987, the U.S. stock market slumped. The Dow Jones Industrial Average had doubled over the previous two years, reaching its all-time high of 2,722 in August. The euphoria quickly subsided. By mid-October, profit-taking had knocked 20% off the Dow's peak value, and the financial media's tone had turned ominous. As with January of this year, October 1987 was one of those times when the market felt as if it was teetering, on the edge.
On that date, it lost its balance--down 22.6% on Black Monday, Oct. 19.
To view this article, become a Morningstar Basic member.
John Rekenthaler has a position in the following securities mentioned above: PTTRX. Find out about Morningstar's editorial policies.