Stock Strategist
Healthcare: Drug Reform Worries Are Overblown
Concern over unlikely U.S. drug pricing reforms has led to favorable valuations in healthcare.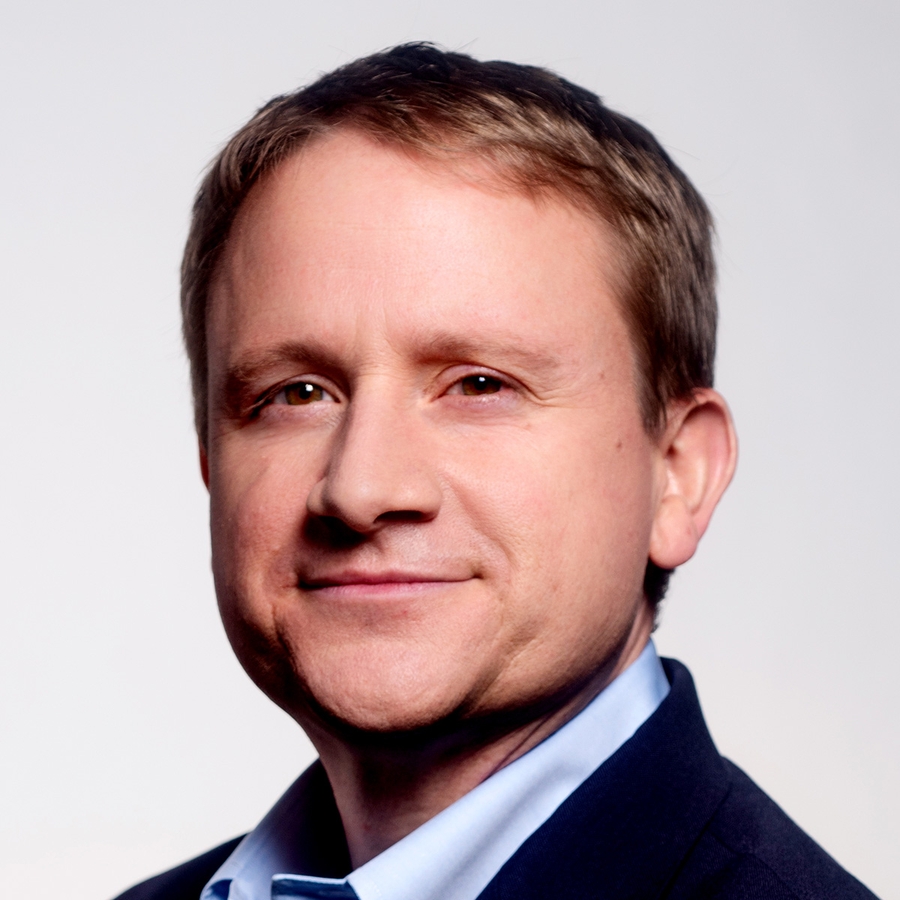 The recent pullback in healthcare stocks has weighed on the sector, with the group trading 10% below our fair value estimates in aggregate. Further, some stocks still look significantly undervalued, including  

Amgen

(AMGN),  

Biogen

(BIIB), and  

BioMarin Pharmaceutical

(BMRN).
A major factor driving down healthcare stocks is the increasing political rhetoric coming from the U.S. presidential campaign calling for lower drug prices, but we expect pricing power for drug and biotech companies to remain strong.
Adding some floors to healthcare valuations (especially smaller potential healthcare targets), mergers and acquisitions continue at a rapid pace as large conglomerates look for growth avenues and opportunities to cut costs and taxes, while cash levels continue to build.
Excellent clinical data in specialty-care areas such as oncology and immunology are showing an increase in the productivity of drug and biotech companies.
To view this article, become a Morningstar Basic member.
Damien Conover does not own shares in any of the securities mentioned above. Find out about Morningstar's editorial policies.