Fund Spy
Introducing the Morningstar Sustainability Rating for Funds
Our new Sustainability Rating provides a reliable, objective way to evaluate how investments are meeting environment, social, and governance challenges.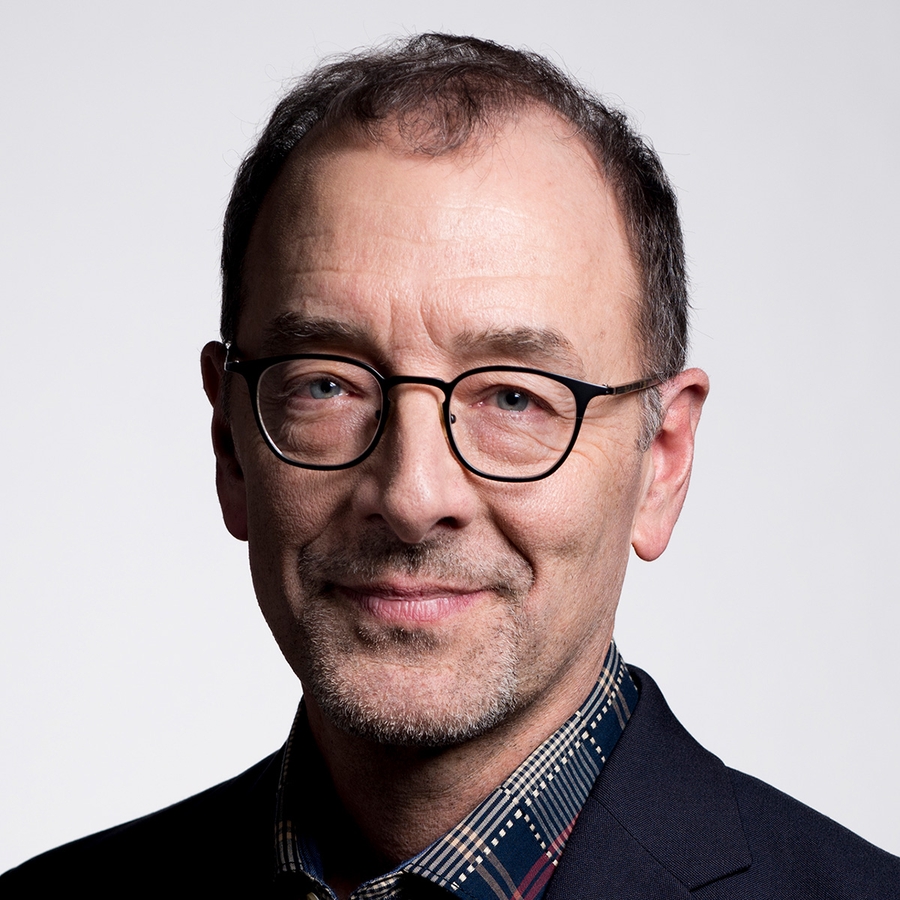 Sustainability is a big deal to a lot of people today. In survey after survey, citizens express concern about climate change, environmental issues, the ways companies treat their workers, and corporate social responsibility.
But it can be hard for investors who care about these issues to put their money where their values are.
To view this article, become a Morningstar Basic member.