Stock Strategist
Consumer Cyclical: China Growth Concerns Present Buying Opportunities
The market is now pricing in long-term cash flow assumptions that are more conservative than those baked into our longer-term consumer cyclical valuation assumptions.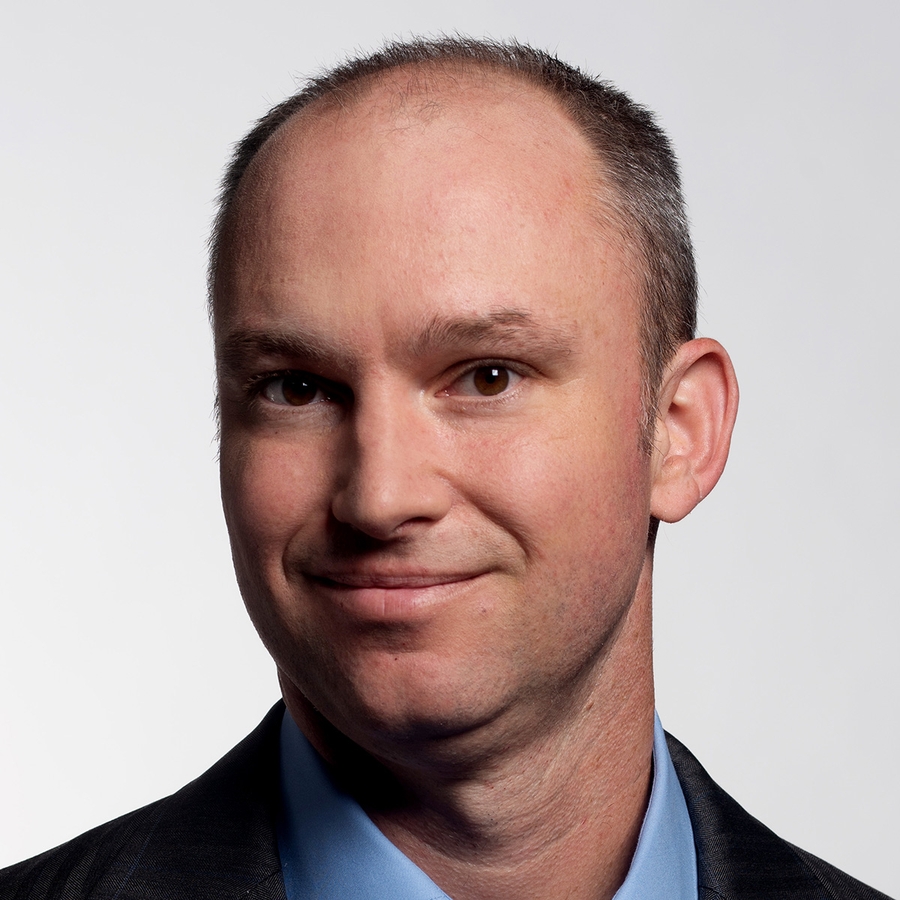 Our consumer cyclical universe trades at a median price/fair value ratio of 0.89, remaining modestly undervalued over the past several months.

Although we still see China as a key driver of investor concern, especially in the luxury goods space, where Chinese consumers represent 30% of global purchases, we believe these names, along with others, are well positioned, given the strength of their powerful brand intangible assets.

The apparel sector has been challenged, and we still see headwinds into 2016. We think that warm weather, poor inventory management, a lack of new fashion trends, and shifts to other distribution channels and product lines have contributed to the weakness.
The recent pullback in equity markets across the globe has opened up buying opportunities across Morningstar's global e-commerce coverage.
To view this article, become a Morningstar Basic member.
Dan Wasiolek does not own shares in any of the securities mentioned above. Find out about Morningstar's editorial policies.