US Videos
Is a Longevity Annuity a Smart Choice for You?
These products can be a good fit for those who are delaying Social Security and who have good health and longevity in their family histories, says financial-planning expert Michael Kitces.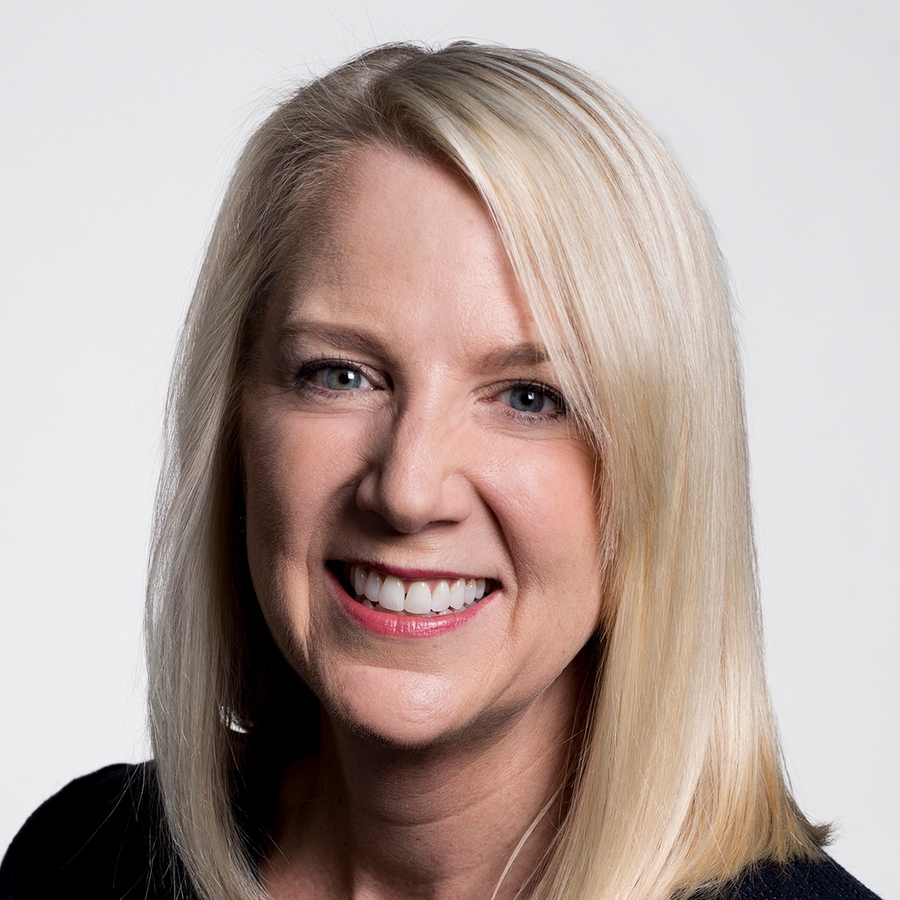 Michael Kitces is a partner and the director of research for Pinnacle Advisory Group, and publisher of the financial planning industry blog Nerd's Eye View. You can follow him on Twitter at @MichaelKitces or connect with him on Google+.
Christine Benz: Hi, I'm Christine Benz for Morningstar.com. Longevity annuities have been getting more attention in recent years. Joining me to discuss how they might fit into a portfolio is financial-planning expert Michael Kitces.
To view this article, become a Morningstar Basic member.