Investing Specialists
Ultimate Stock-Pickers: Top Managers' High-Conviction Picks
Before the market turmoil of 2016, buying activity remained low, but these top managers did put some money to work in firms with defensible economic moats.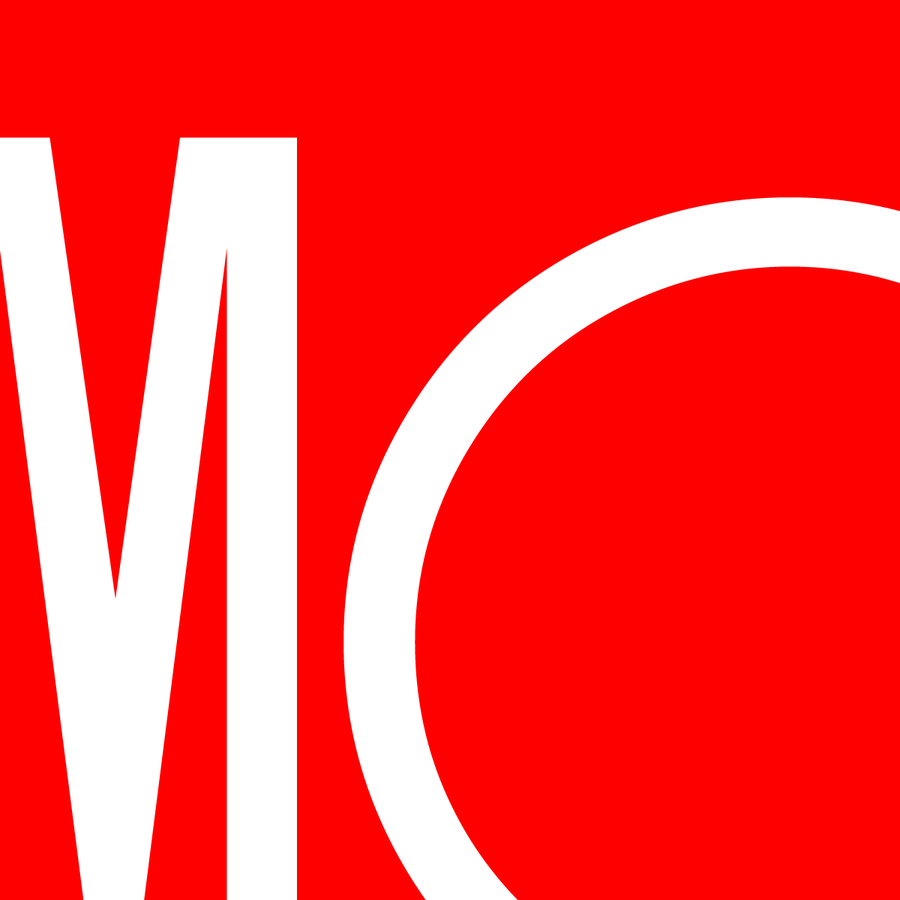 By Greggory Warren, CFA | Senior Stock Analyst
It's hard to believe that it has been nearly seven years since we relaunched the Ultimate Stock-Pickers concept in April 2009. For those who may not recall, our primary goal when we revamped the concept was to tap into the transaction activity of some of the best mutual fund and insurance company investors we follow, and by cross-checking the most current valuation work and opinions of Morningstar's cadre of stock analysts against the actions of these Ultimate Stock-Pickers attempt to highlight investable ideas. While we've never lacked for buy and sell data from our top managers, it has always proved to be a bit more difficult to find good ideas selling at reasonable valuations that we could comment on quarter after quarter. That said, with more than 75% of our Ultimate Stock-Pickers having reported their holdings for the fourth quarter of 2015, we have got a pretty good sense of what stocks they had been buying before the global market sell-off, with many of these names now selling at much more attractive valuations.
To view this article, become a Morningstar Basic member.
The Morningstar Ultimate Stock-Pickers Team does not own shares in any of the securities mentioned above. Find out about Morningstar's editorial policies.