Investing Specialists
The Best Resources for Retirement Planning: Reader Favorites
Morningstar.com readers swap tips on where to turn for advice when crafting a retirement plan.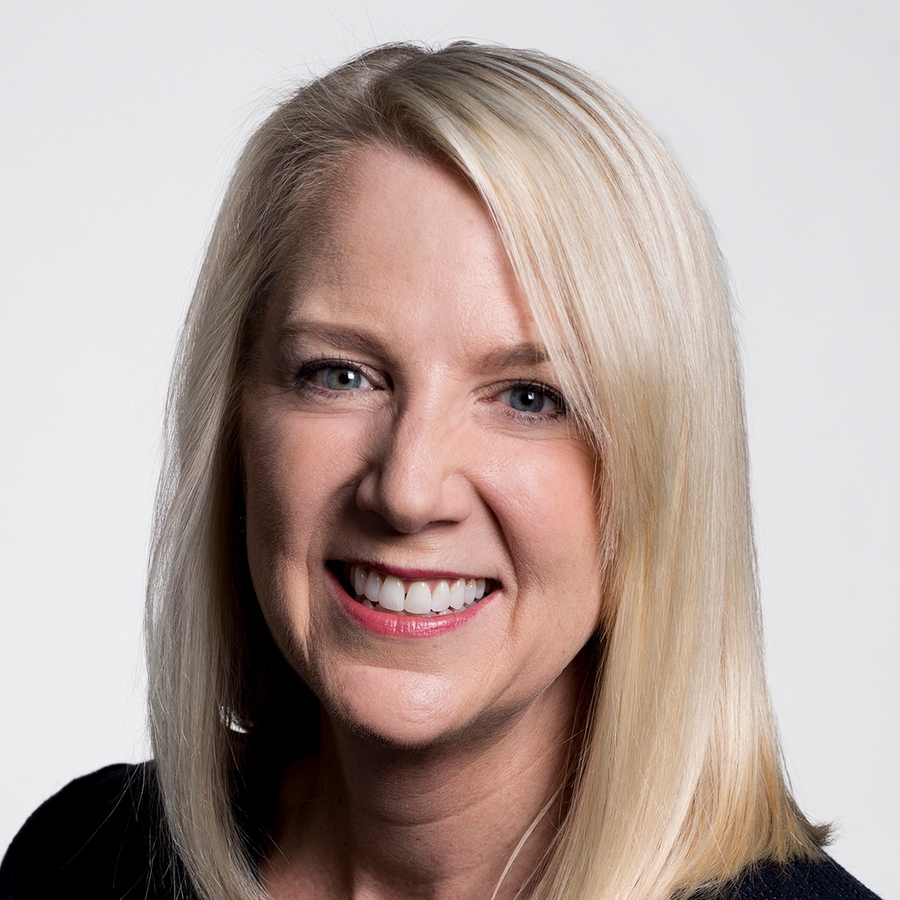 Where did retired or soon-to-retire Morningstar.com readers turn for a helping hand when they were creating a financial plan for retirement? 
We recently posted that question on Morningstar.com and obtained a range of valuable insights. Some readers said they sought the advice of a financial advisor, either on a formal, for-hire basis or informally; others said they turned to the counsel of financially savvy friends and family members. Numerous retired and soon-to-retire investors looked to the greats for guidance: Bill Bernstein, Jack Bogle, and Burton Malkiel, to name but a few. 
To view this article, become a Morningstar Basic member.