ETF Specialist
The Whole Market for Free?
A race to lower expense ratios on broad-market ETFs, along with other factors, has pushed the estimated holding costs of many funds to nearly zero, writes Morningstar's Ben Johnson.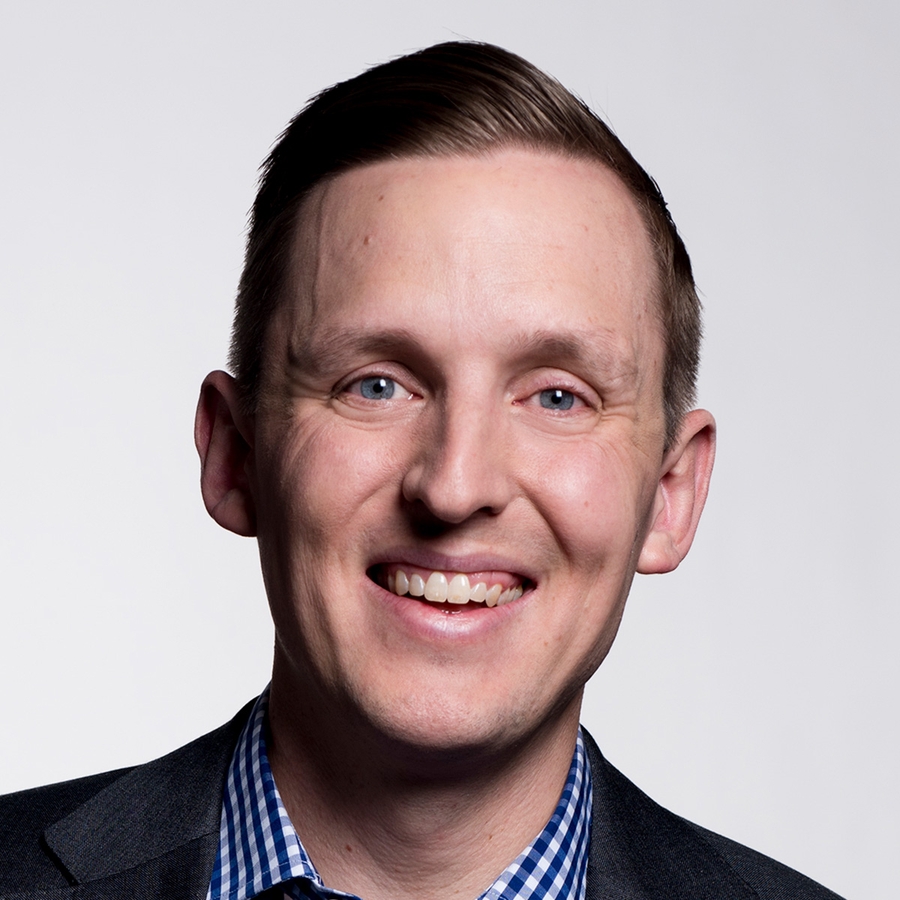 A version of this article was published in the November 2015 issue of Morningstar ETFInvestor. Download a complimentary copy of ETFInvestor by visiting the website.
Thanks to the hypercompetitive nature of the free-market system, investors can now gain access to the market for free--almost. In November 2015,  BlackRock's (BLK) iShares unit unveiled another refresh of its iShares Core series of exchange-traded funds. While there was a new addition in iShares Core International Aggregate Bond (IAGG) and iShares Core GNMA Bond (GNMA) got booted from the Core series, the most meaningful change was the broadening and "cheapening" (in the nicest sense of the term) of  iShares Core S&P Total U.S. Stock Market (ITOT).
To view this article, become a Morningstar Basic member.
Ben Johnson does not own shares in any of the securities mentioned above. Find out about Morningstar's editorial policies.