ETF Specialist
ETFs: Tax-Efficient, Not Tax-Exempt
Thanks mostly to their under­lying strategies and their unique structure, ETFs are relatively more tax-efficient, but they're not immune from taxation.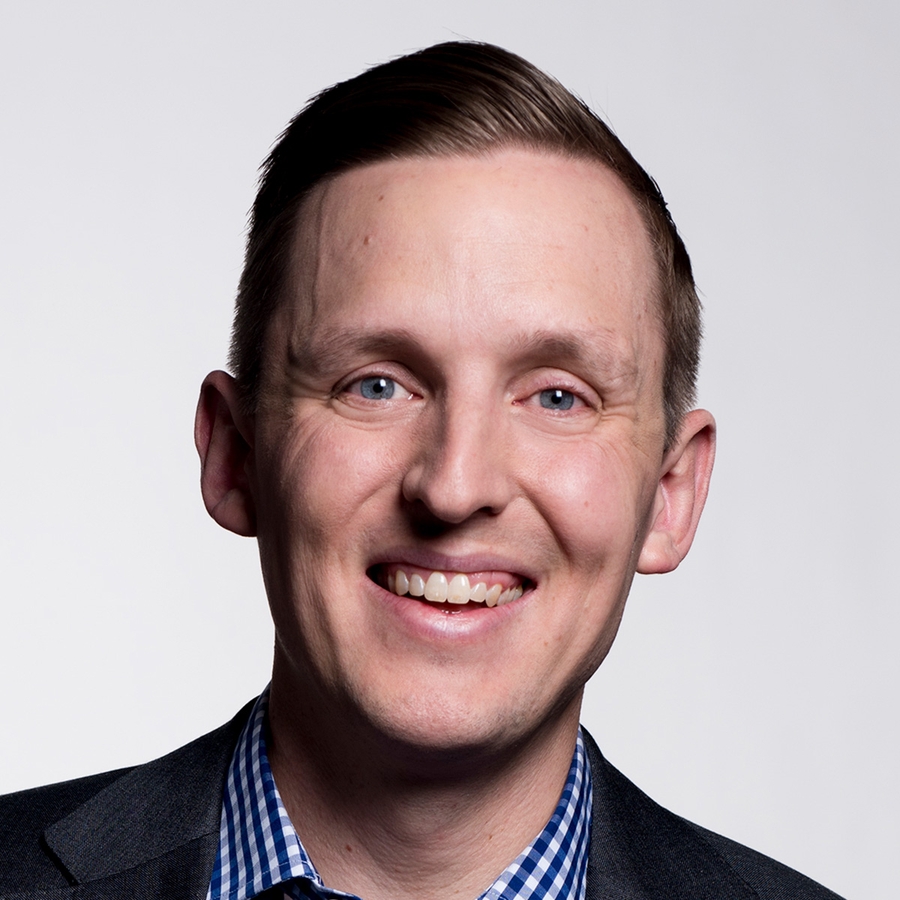 A version of this article was published in the November 2015 issue of Morningstar ETFInvestor. Download a complimentary copy of ETFInvestor here.
It's that time of year again, time for holiday tradi­tions--like capital gains distributions. Fortunately, most exchange-traded fund investors won't have to fret over year-end tax surprises, thanks to ETFs' inherent tax efficiency. Here, I'll cover the sources of that tax efficiency in detail and share data that lays bare why it is such an important feature for tax-sensitive investors.
To view this article, become a Morningstar Basic member.
Ben Johnson does not own shares in any of the securities mentioned above. Find out about Morningstar's editorial policies.