US Videos
Why Have Quality-Dividend ETFs Underperformed?
A seven-year-long bull market has led to quality-dividend ETFs underperforming broader indexes, but Morningstar's Ben Johnson thinks these funds' time to shine will be during the next bear market.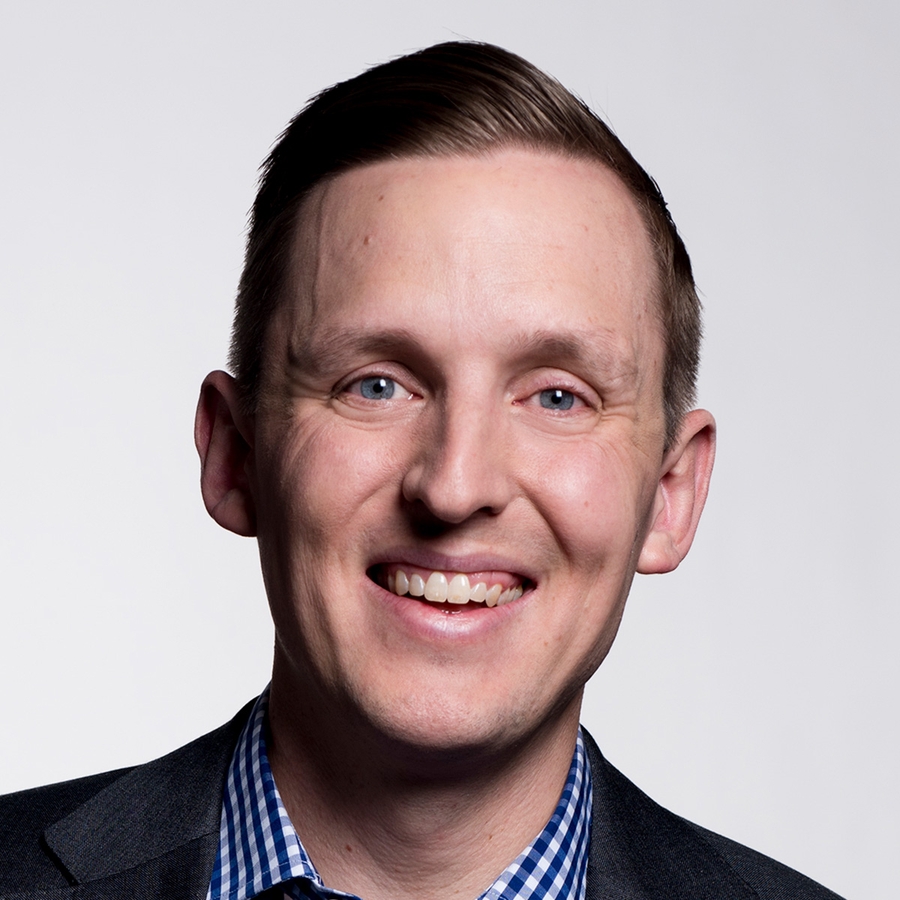 Christine Benz: Hi, I'm Christine Benz for Morningstar.com. Investors flocked to high-quality dividend-focused funds in the wake of the bear market. But they have been greeted with lackluster performance. Joining me to put that performance in context is Ben Johnson, he's director of global ETF research for Morningstar.
Ben, thank you so much for being here. 
To view this article, become a Morningstar Basic member.
Ben Johnson does not own shares in any of the securities mentioned above. Find out about Morningstar's editorial policies.