Investing Specialists
Popular Social Security Strategy on the Chopping Block
File-and-suspend is on the way out, but couples can still employ other maneuvers for maximizing their benefits.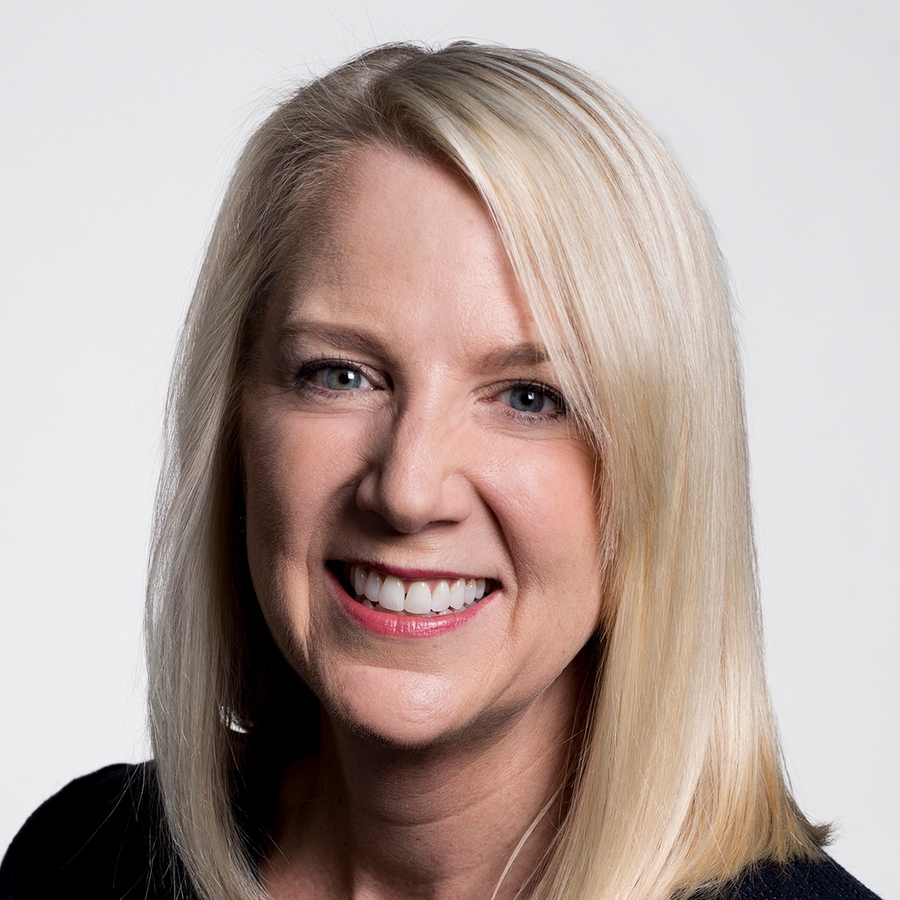 Are you looking for tips on improving your portfolio? As part of Morningstar.com's Portfolio Makeover Week in December, director of personal finance Christine Benz will be making over five real-life portfolios to show how investors of all stripes may streamline and upgrade their holdings. To be considered for a makeover, submit a request to portfoliomakeover@morningstar.com. Include a general description of your situation, including portfolio size, as well as your goals for the makeover. We will alert you if we decide to feature your portfolio on the site and will remove any personally identifying information in any published material.
Trading stock and fund tips? So 15 years ago. 
To view this article, become a Morningstar Basic member.