Commentary
Tough Decade Ahead for Stocks, Says John Bogle
Over the next 10 years, investors may see stock returns as low as 4% before inflation, well below the level assumed in many financial plans, says Vanguard founder Jack Bogle.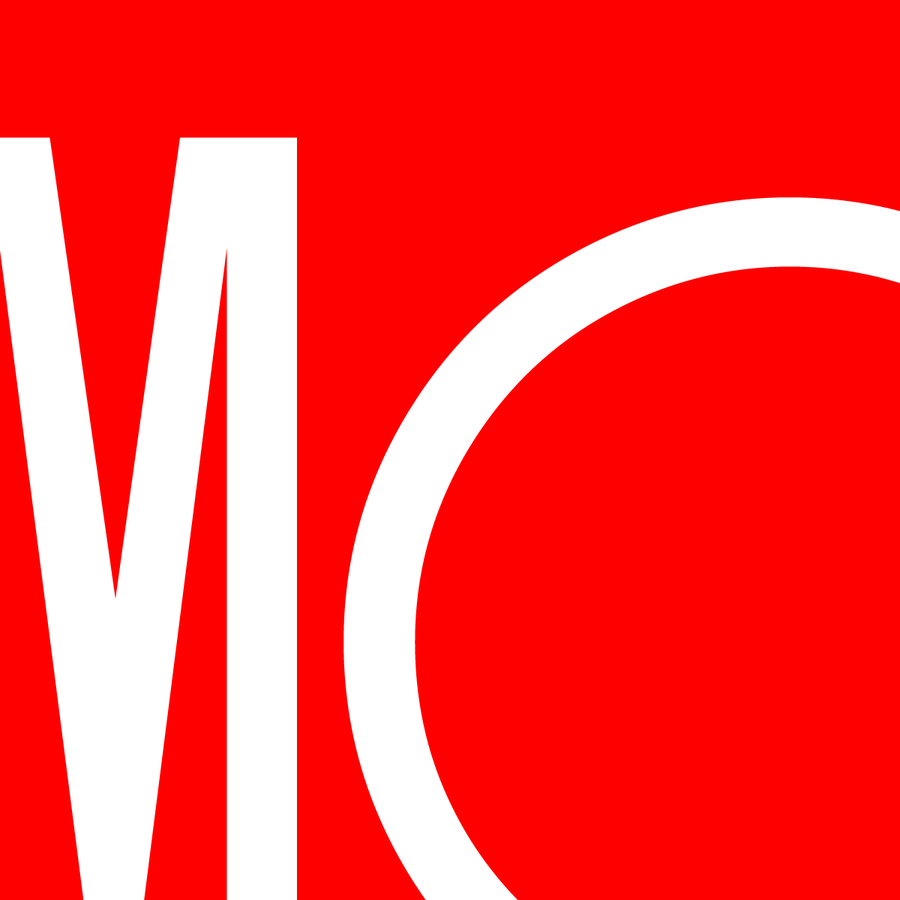 Morningstar director of personal finance Christine Benz recently sat down with John Bogle at the annual Bogleheads Conference. During the interview, Bogle shared his return expectations for the market. Below is an excerpt from the conversation.
Christine Benz: One of the topics we always cover at this conference is your expected return forecast for various asset classes. Let's start with U.S. equities.
To view this article, become a Morningstar Basic member.