US Videos
Bogle: Tough Decade Ahead for Equity Investors
Over the next 10 years, investors may see stock returns as low as 4% before inflation, well below the level assumed in many financial plans, says Vanguard founder Jack Bogle.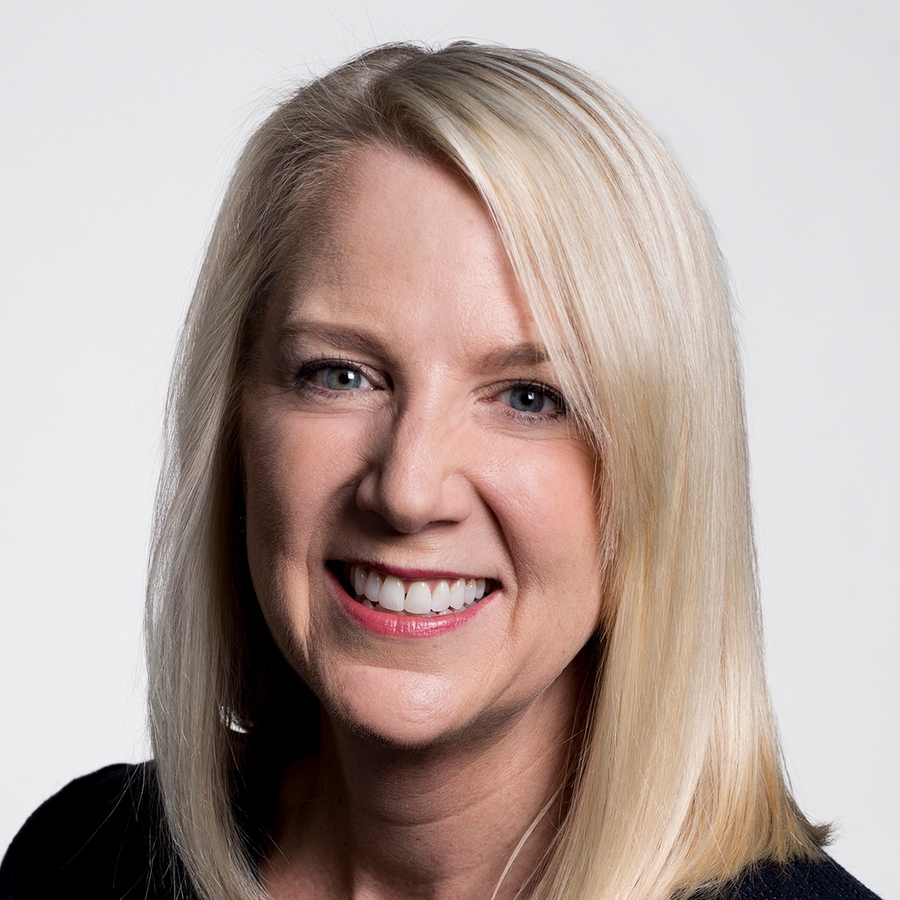 Christine Benz: Hi, I'm Christine Benz for Morningstar.com. I'm here at the Bogleheads Conference, and I'm joined today by the event's namesake, Jack Bogle.
Jack, thank you so much for being here.
To view this article, become a Morningstar Basic member.