US Videos
Trends in College Financial Aid
College-planning expert Mark Kantrowitz outlines changes to the data used for filling out the FAFSA, common mistakes people make, the impact of rising interest rates on student loans, and more.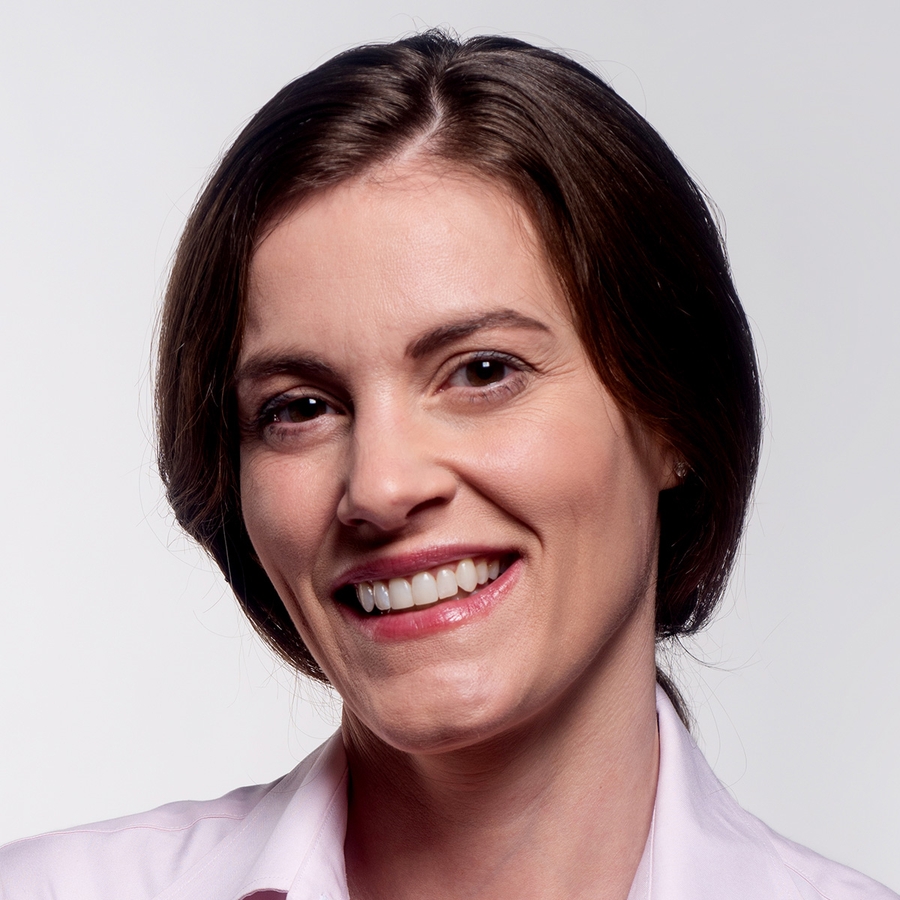 Karen Wallace: For Morningstar, I'm Karen Wallace. College-application deadlines are fast approaching, and there have been recently announced changes with the Free Application for Federal Student Aid, or FAFSA, as it's known. Here today to discuss the impact of some of those changes as well as some advice for filling out the FAFSA is Mark Kantrowitz. He is publisher of Edvisors.com, a college-planning website.
Mark, thanks for joining me today.
To view this article, become a Morningstar Basic member.