ETF Specialist
A Closer Look at the New John Hancock ETFs
These funds effectively mimic Dimensional's distinctive investment approach in an index format.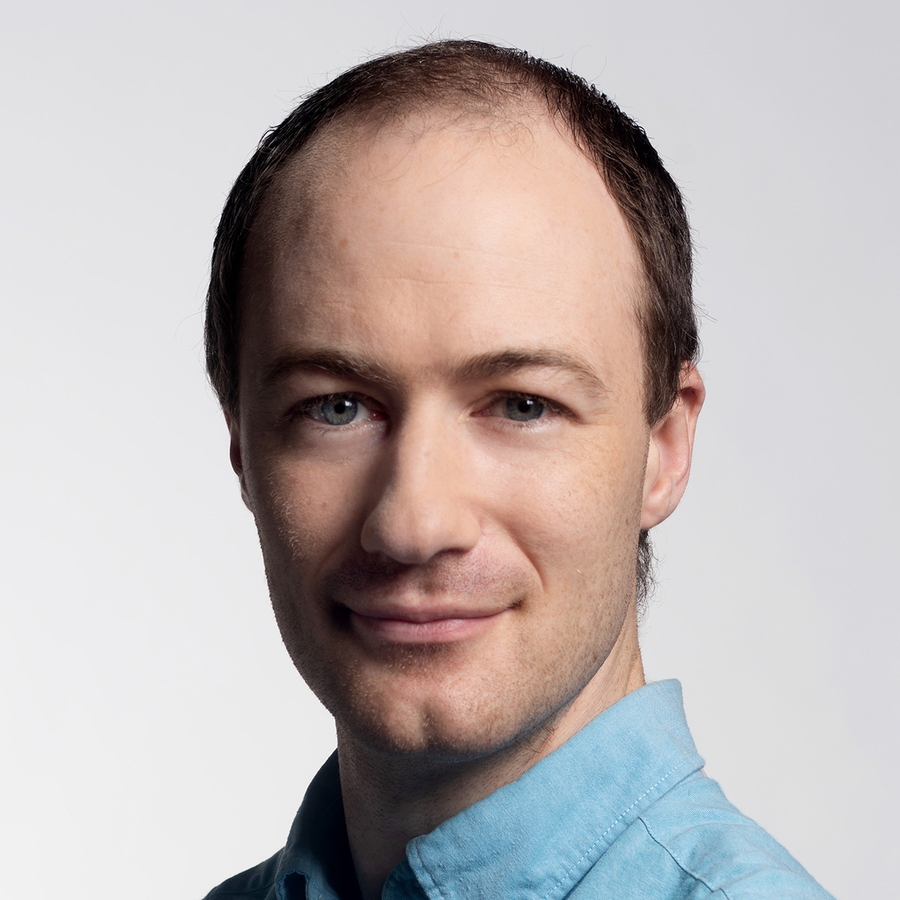 In September, John Hancock made its first foray into the exchange-traded fund business, launching six ETFs based on indexes designed by Dimensional Fund Advisors. Dimensional is the subadvisor on these funds, an extension of its long-standing subadvisory relationship with John Hancock. In contrast to Dimensional's mutual funds, which are only available to individual investors through a financial advisor or a platform such as a 401(k) plan, anyone can gain access to these ETFs.
The lineup includes John Hancock Multifactor Large Cap ETF (JHML), which tracks an index that employs a strategy similar to  DFA US Core Equity (DFEOX), which has a Morningstar Analyst Rating of Silver. Both funds offer broad exposure to their respective market segments but overweight stocks with lower valuations, smaller market capitalizations, and greater profitability. Each of these characteristics has historically been associated with higher long-term returns. The core equity fund does not track an index, and it covers the full market-cap spectrum of the U.S. market, from large to small. In contrast, the John Hancock ETF tracks an index that focuses on large- and mid-cap stocks. John Hancock Multifactor Mid-Cap ETF (JHMM), John Hancock Multifactor Consumer Discretionary ETF (JHMC), John Hancock Multifactor Healthcare ETF (JHMH), John Hancock Multifactor Financials ETF (JHMF), and John Hancock Multifactor Technology ETF (JHMT) apply the same approach in their respective segments of the market.
To view this article, become a Morningstar Basic member.
Alex Bryan does not own shares in any of the securities mentioned above. Find out about Morningstar's editorial policies.