CEF Specialist
PIMCO CEFs Not Immune to Grossapalooza Hangover
It's been a rocky year for shareholders of Bill Gross' former CEFs, despite solid performance from the new management team; PIMCO High Income's shares have fallen 26% this year through September.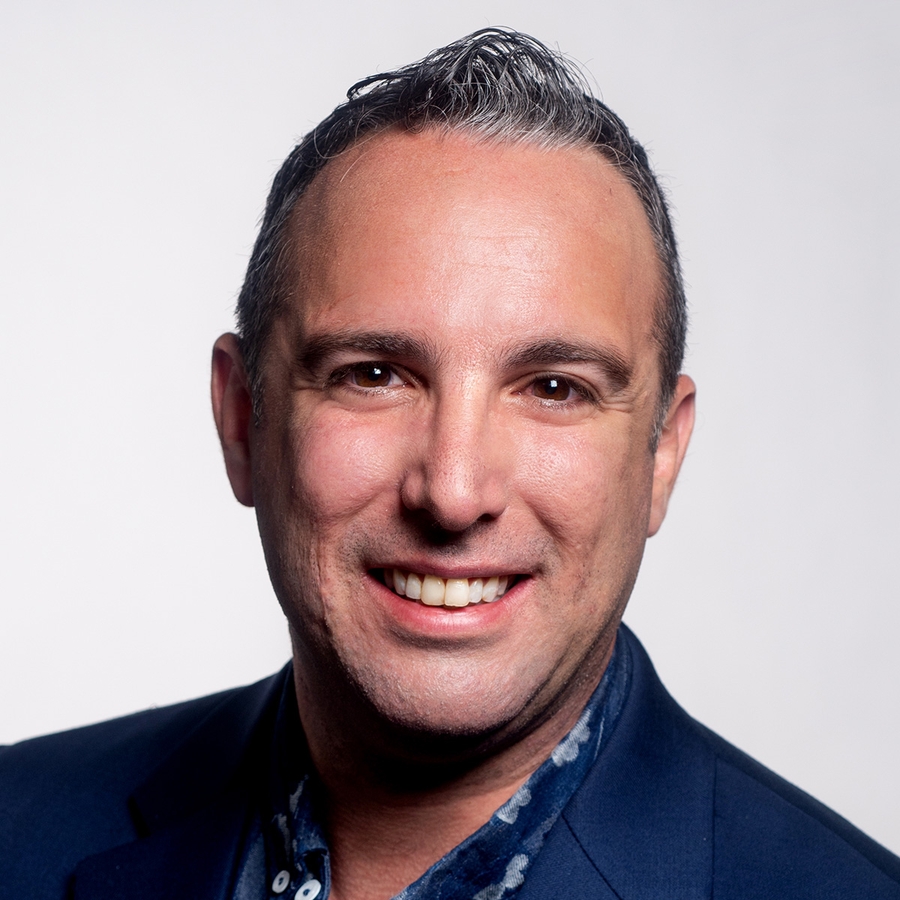 A little over a year ago Bill Gross shocked the investment world by abruptly resigning from PIMCO, the bond giant he co-founded in the 1970s. PIMCO's open-end mutual funds are still feeling the sting from the departure. Its flagship,  PIMCO Total Return (PTTAX), which Gross managed for more than 25 years, suffered more than $100 billion of net outflows from Gross' late September 2014 departure through the end of August 2015.
At the time of his departure, Gross also managed five closed-end funds that had a history of trading at strong premiums to their underlying net asset value, which is something of a rarity in the CEF world. Those premiums were primarily attributable to both Gross' reputation as a star fixed-income manager and the typically above-average distribution rates each of the CEFs offered.
To view this article, become a Morningstar Basic member.
Jason Kephart does not own shares in any of the securities mentioned above. Find out about Morningstar's editorial policies.