Rekenthaler Report
Fund Managers and Performance Bonuses
If you kick a mule, will it become a racehorse?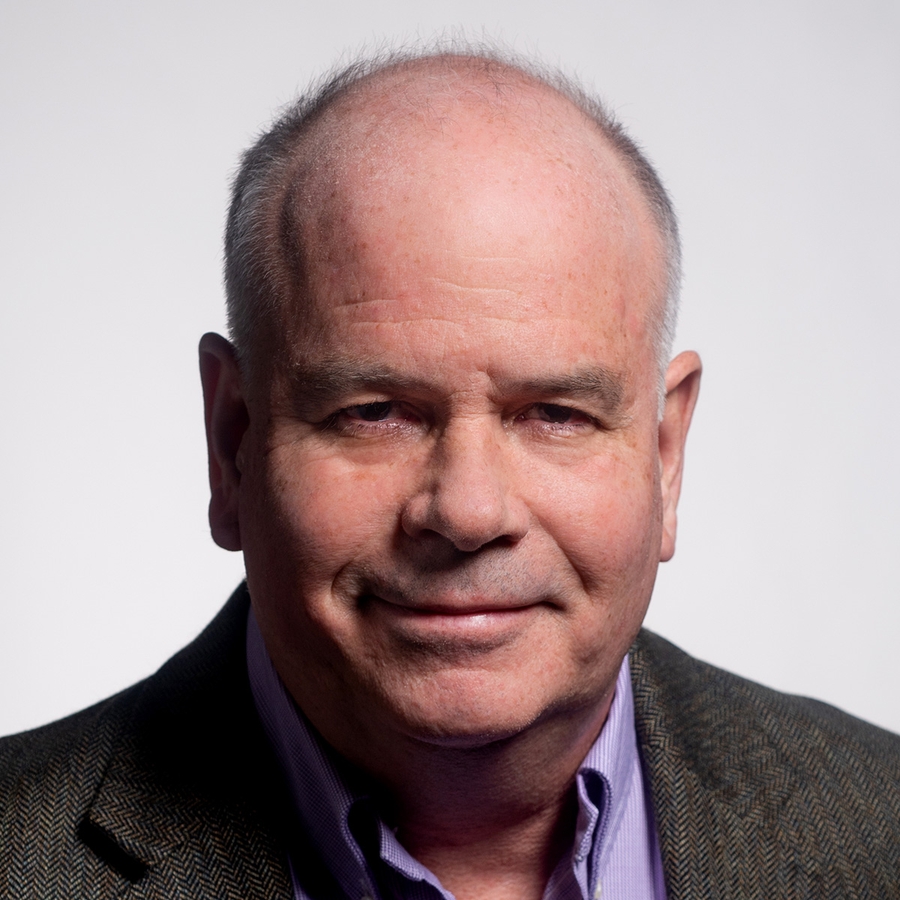 Conflicting Principles
"Well, you got your mules and you got your racehorses, and you can kick a mule in the ass all you want, and he's still not gonna be a racehorse."
Such was baseball manager Billy Martin's take on motivating mutual fund managers by paying them annual bonuses, based on the performances of their funds. Strictly speaking, it is true, Billy's subject was something other than fund managers, but in believing that motivation could take a worker only so far, he echoed the modern academic consensus on investment management. As fund managers cannot outguess the efficient markets, inspiring them through compensation schemes is pointless.
To view this article, become a Morningstar Basic member.