Investing Specialists
3 Tax-Efficient Retirement-Saver Portfolios
We've designed these portfolios to maximize returns while limiting Uncle Sam's take.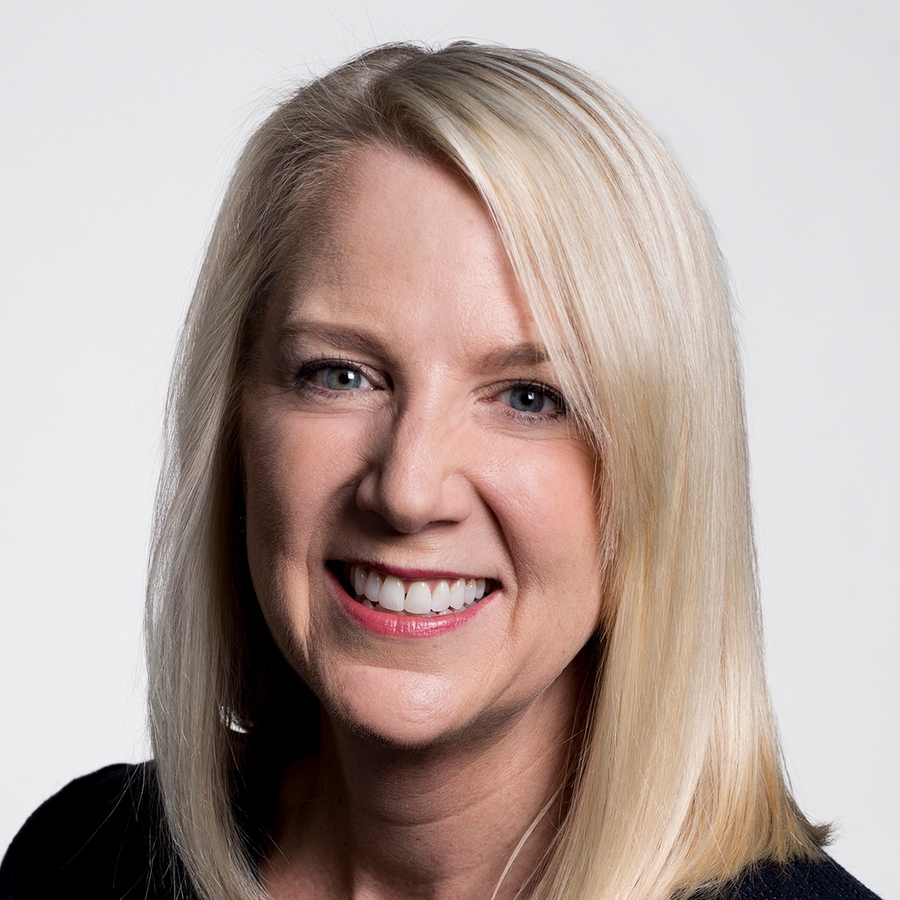 Editor's note: These portfolios were reviewed on June 10, 2019.
Tightening up all of the costs in a portfolio is one of the best ways to enhance your take-home return. That's one of the reasons Morningstar often discusses the importance of selecting low-cost investments and limiting trading costs, and it's also a key reason we pay so much attention to tax efficiency. In addition to taking full advantage of their tax-sheltered wrappers, such as IRAs and 401(k)s, investors can reduce the drag of taxes by paying close attention to how they manage their taxable accounts.
To view this article, become a Morningstar Basic member.
Christine Benz does not own shares in any of the securities mentioned above. Find out about Morningstar's editorial policies.