Investing Specialists
Retirement Saver Portfolios for Fidelity Investors
The firms' bond funds are topnotch, but its equity lineup also has some solid options for accumulators.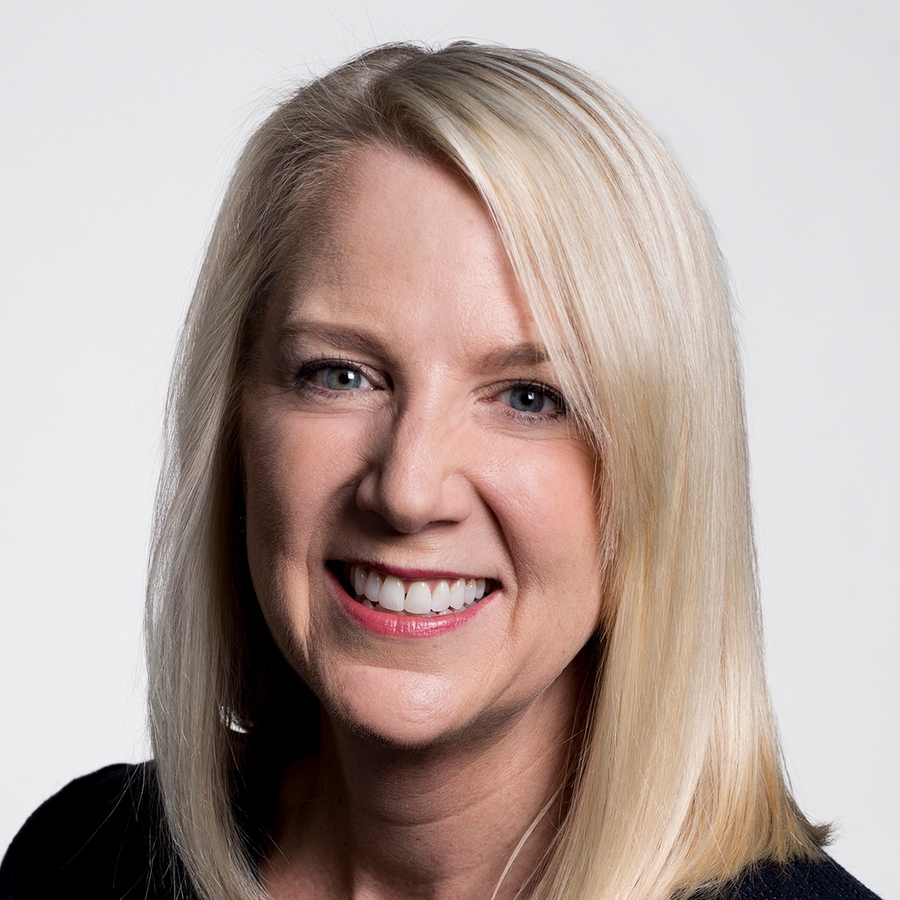 Editor's note: These portfolios were updated on June 10, 2019.
Investing in an IRA or brokerage account? The world is your oyster. You can have your pick among individual stocks, bonds, mutual funds, and exchange-traded funds, and even venture into esoteric assets such as commodities.
To view this article, become a Morningstar Basic member.
Christine Benz does not own shares in any of the securities mentioned above. Find out about Morningstar's editorial policies.