Investing Specialists
Tax-Efficient 'Bucket' Retirement Portfolios for Fidelity Investors
Featuring solid muni funds and index equity offerings, these portfolios are appropriate for investors' taxable accounts.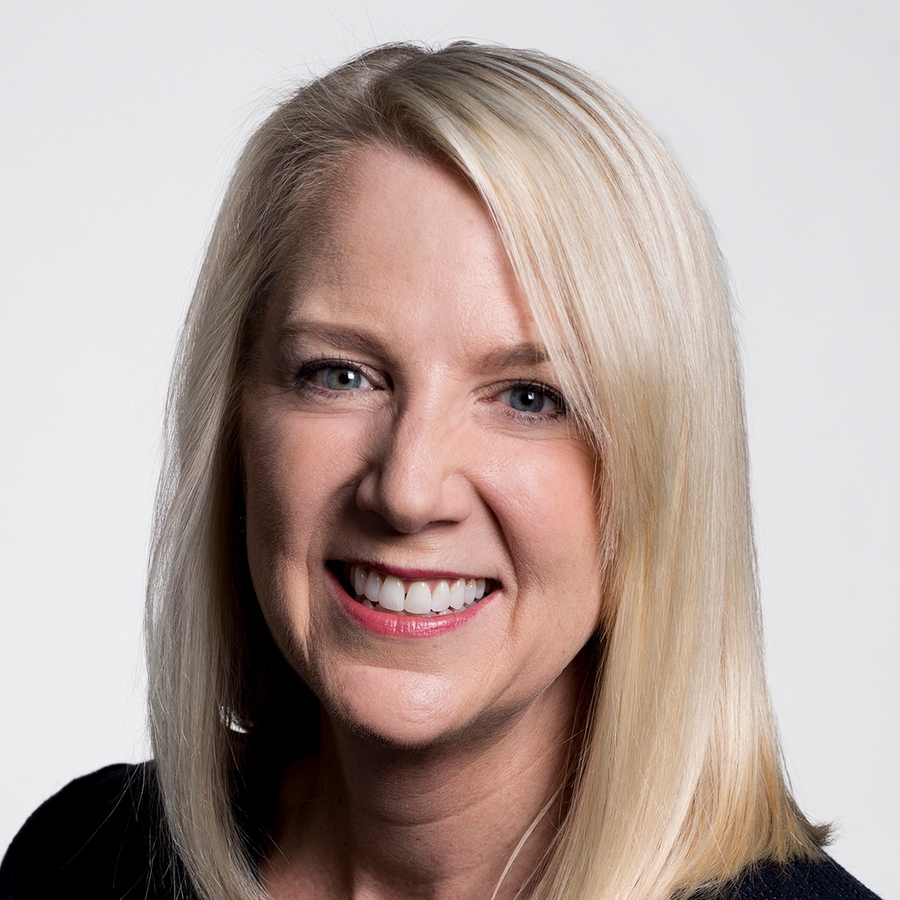 Editor's Note: These portfolios were updated on June 10, 2019.
My initial Fidelity bucket portfolios--conservative, moderate, and aggressive--were geared toward investors in tax-deferred accounts like IRAs. With healthy allocations to bonds, including stakes in tax-unfriendly categories like TIPS and commodities, these portfolios are not going to be particularly tax-efficient over time. Therefore, they are a better fit for accounts where investors are not paying taxes on their regular distributions.
To view this article, become a Morningstar Basic member.
Christine Benz does not own shares in any of the securities mentioned above. Find out about Morningstar's editorial policies.