US Videos
What Happened With ETF Pricing on Monday?
Morningstar's Ben Johnson discusses the recent pricing disconnect, and outlines some best practices for investors looking to trade ETFs.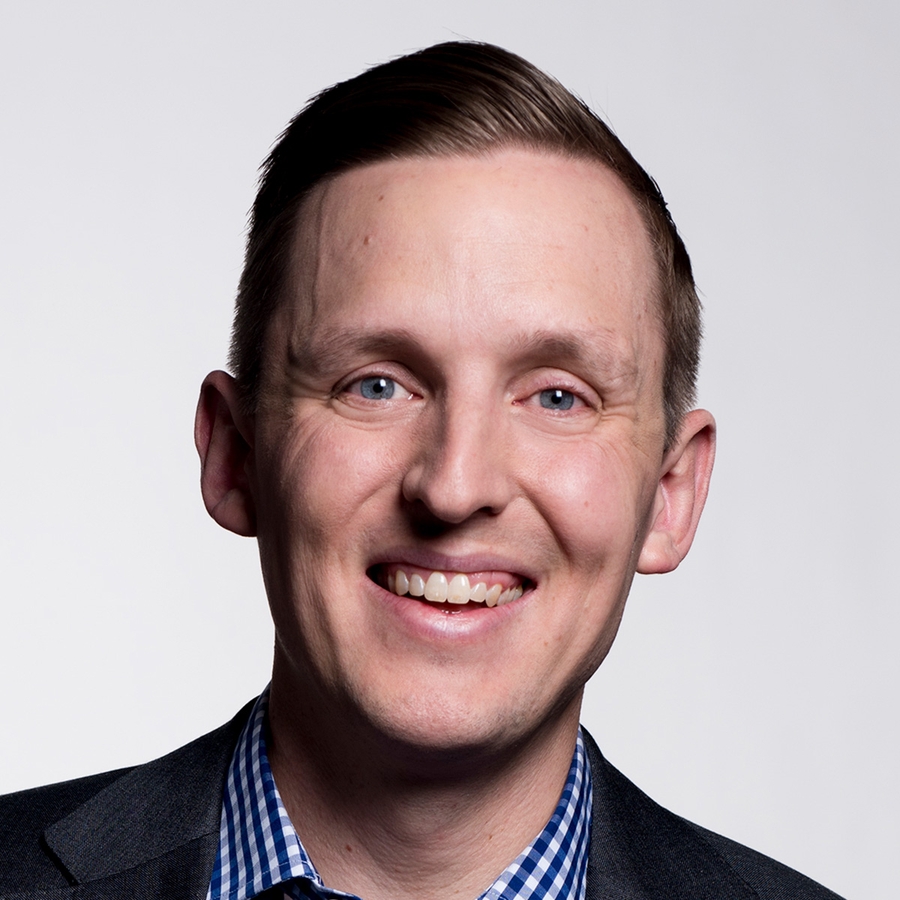 Christine Benz: I'm Christine Benz for Morningstar.com. The recent market sell-off had some uncomfortable side effects for ETF investors. Joining me to share some insights into this topic is Ben Johnson; he is director of global ETF research for Morningstar.
Ben, thank you so much for being here.
To view this article, become a Morningstar Basic member.