Commentary
Anthem/Cigna Merger Strategically Sound But Richly Priced
The combination should boost long-term economic profitability but Anthem is significantly overpaying for this transaction, writes Morningstar's Vishnu Lekraj.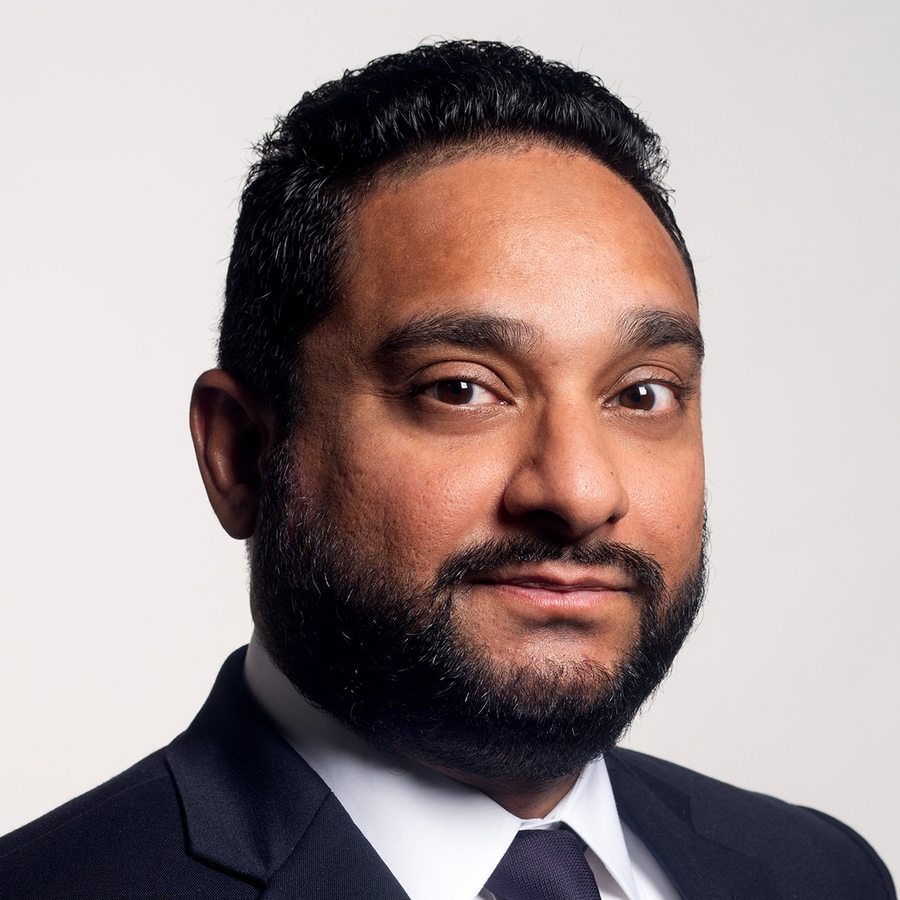 The second major acquisition domino has fallen within the managed care space as  Anthem (ANTM) and  Cigna (CI) announced they will combine operations. We are not surprised by this move and believe Cigna was left with very little choice but to sell itself given the recently announced  Aetna (AET)/ Humana (HUM) deal. With approximately 15 million covered lives, Cigna would have been only half the size of its main rivals if it did not acquiesce to Anthem's overtures. Thus, we believe the firm's hand was forced once a Humana acquisition was off the table. Operationally this deal makes complete sense for both firms as larger managed-care organizations are economically advantaged over their smaller peers. The increased size and diversity of membership obtained as a result of this merger will add to the long-term economic profitability for both major MCOs.
However, we believe Anthem is significantly overpaying for this transaction, as its proposed purchase price is more than double our $84 stand-alone fair value estimate for Cigna. Considering the premium Anthem is paying makes this deal value-neutral at best for its equity holders. Accordingly, we think Cigna's shareholders are receiving an extremely favorable price and the lack of value creation from this deal will be moderately detrimental to Anthem's intrinsic value. Upon our initial review of the agreement, we are likely to raise our Cigna fair value estimate to reflect Anthem's proposed acquisition price, adjusted for the probability of any antitrust issues. We also plan to lower our $147 Anthem fair value estimate by at least 5%.
To view this article, become a Morningstar Basic member.
Vishnu Lekraj does not own shares in any of the securities mentioned above. Find out about Morningstar's editorial policies.