US Videos
Christine Benz's Midyear Portfolio Checkup
Christine recaps the market's activity for the first half of 2015 and provides a checklist for investors to use to evaluate their portfolios midyear.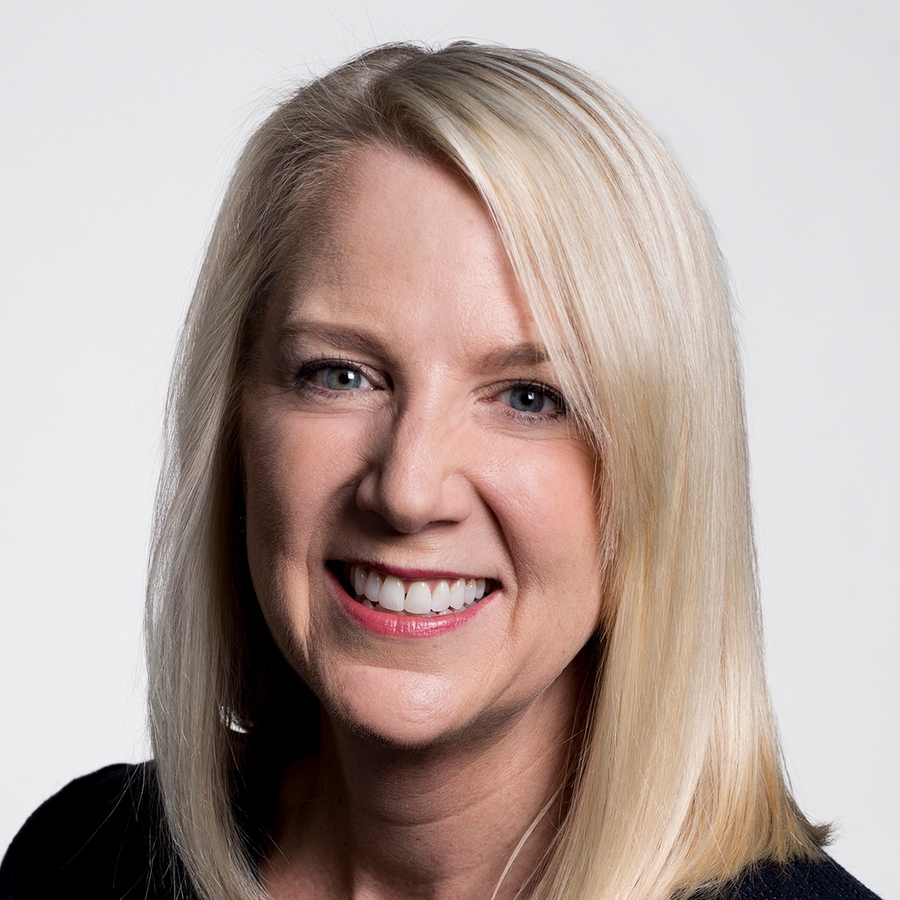 Christine Benz: Hi, I'm Christine Benz for Morningstar.com, and welcome to a special session about how to check up on your portfolio at midyear. During the course of this presentation, I'm going to recap the first half's market activity, and then I'll also spend some time talking about some specific factors that you can use and look at as you review your own portfolio.
I'll start by talking about where the market ended up at midyear. You can see that stocks generally outperformed bonds and foreign stocks outperformed U.S. stocks by a pretty significant margin. Generally speaking, foreign developed-markets stocks performed better than emerging-markets stocks during this period.
To view this article, become a Morningstar Basic member.
Christine Benz does not own shares in any of the securities mentioned above. Find out about Morningstar's editorial policies.