Investing Specialists
What Is the Single Biggest Risk in the Market Today?
Our readers tell us what's keeping them up at night.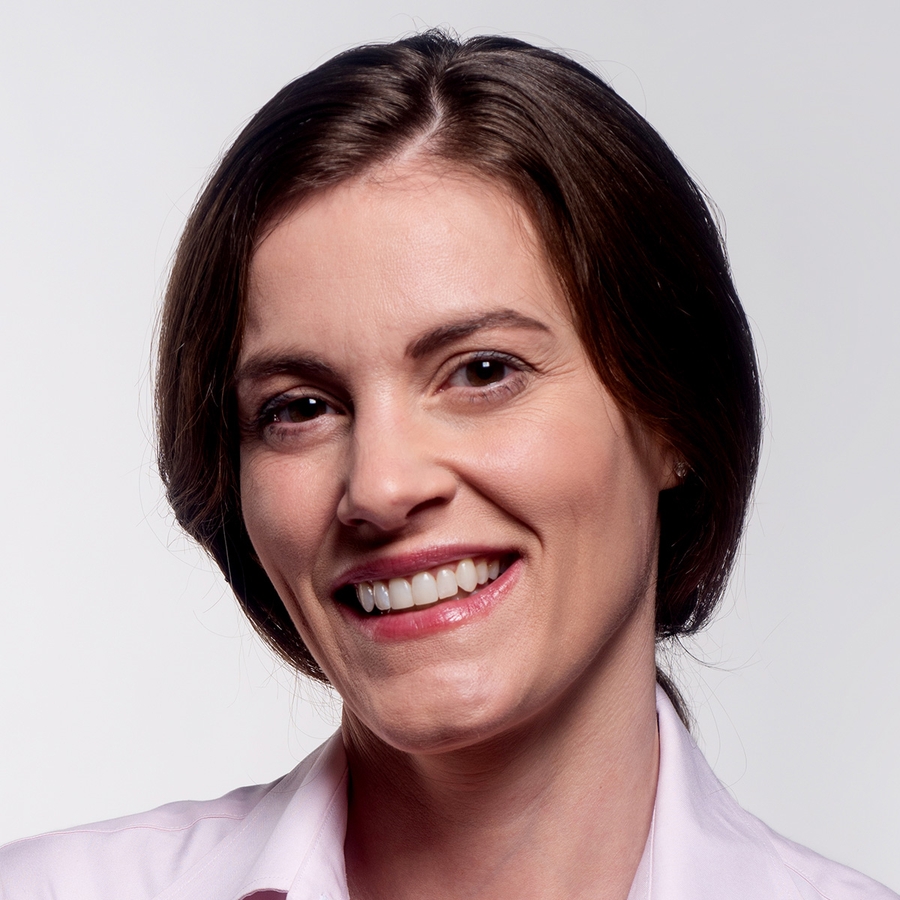 On June 24-26, we held our 27th annual Morningstar Investment Conference. Many conference speakers and panelists shared their outlook on the markets and what, in their opinion, were the biggest risks facing investors, from rising interest rates and liquidity concerns to overvalued stocks. (To read the complete conference coverage, click here.)
With that as a backdrop, we thought it would be interesting to hear our readers' take on this question: What is the single biggest risk that is being underestimated in the market today?
To read the complete thread or share your own views on this topic, please click here. Here's a summary of what respondents had to say.
Concerns About Government Spending
Some respondents mentioned that they had concerns about the government, particularly with regard to spending. ("Another eight years of out-of-control government spending" is a risk in monkeylover's opinion.)
"[The government is] taking all of the cash out of the market with high spending and large debt," Clyde commented. "Plus, today, federal, state and many local governments have huge pension debt obligations all payable by the taxpayer." 
AndrewXnn had this to say, however: "Government spending has not grown appreciably over the last six years. This has allowed the economy to grow and the budget deficit to shrink, and is probably the largest reason why the market has done so well. So, the biggest risk facing the market is that our leaders may decide that we need to reduce unemployment by growing the government."
Fears That Stocks Are Overvalued
Some posters mentioned the risk that stocks have become overvalued; not only may there be reduced upside at these levels, but the market may be headed for a big correction, in their opinion. 
According to BearMkt, "We have not had a big correction or bear market in years. I believe we are getting close to one of the longest runs in history. That in itself is a risk."
"The market looks like it's well on the way to miniscule returns at unacceptable risk, which is the way to drift into a huge correction without any outside provocation," said Wartybliggins. 
Matthew9 points out that it's been a long time since we've had "at least a 10%" correction. "The current market is likely fairly valued to a bit overvalued according to Morningstar and many others. The Shiller P/E is high enough to warrant much stronger caution. Having some cash on the sidelines is always good, especially when others are panicking and selling whenever the market heads south."
Worries Over Low Interest Rates
Others respondents were concerned that interest rates have been at low levels for an extended period, and what that means for the U.S. market going forward. BR4777 thinks one concern being underestimated, for example, is "people believing that escalated stock P/Es are fine because interest rates are low."
Thomas17 voiced the opinion that continued low interest rates are deleterious for bond markets. "Continued government intervention in the U.S. bond market has kept interest rates artificially low for much too long. There is no such thing as a free lunch, and eventually the inflation in the system will be acknowledged and interest rates will rise. This will set off a pretty good slide in all asset classes."
Geopolitical Concerns
Many readers commented that they fear geopolitical instability, or an event such as a war or a terrorist attack. Nittwit noted that "the biggest risk is always what you do not see coming." Meanwhile, uncleharley commented that "we need more political stability in the world for economies to work."
Klucsamj also voiced concern that a potential terrorist attack could divert focus from economic issues. "The biggest risk is another significant terrorist event in the U.S. which roils the U.S. and world markets. It will cause us to continue to focus attention and resources on national security and military campaigns versus focusing on reducing the national debt, fixing the tax code, improving U.S. infrastructure, and creating more jobs."
Staying on the Sidelines
Some respondents thought that fear of investing, and therefore staying on the sidelines, was a big risk, as this could lead to missed opportunities. 
"Many, many investors are convinced the market is headed south, and are highly tilted to bonds; some are out of the market altogether. They face a huge loss of opportunity risk if the market keeps going up," said retired at 48.
Rathgar added: "The biggest risk is being too conservative. If CDs pay you 0.75% (taxable at income tax rates) and inflation averages 2%, you are slowly losing money. Many believe the inflation rate is higher for those in retirement."
Not Tuning Out Short-Term Noise
In a somewhat related vein, some respondents mentioned that investors should resist the temptation to respond to short-term noise, and instead stick to a long-term portfolio plan. As texasboy put it, "Greed, not sticking to basic investment principles, and lack of common sense ... they are all intermingled."
"The biggest risks are groundless scare stories and incoherent fear driven by shrieking TV heads desperately trying to fill airtime between ads," capecod said.
Yogiman added, "The biggest risk always is the investor himself who plans for the long term but reacts to short-term noise. Buy an index fund and turn off CNBC, which loves to create a false sense of urgency to do something with your portfolio."
Finally, giving credit to mom for this discipline, Seaside1 explained that a long-term investing strategy with a diversified portfolio is the best remedy for the fear and doubt perpetuated by the media. "My mother once told me to disregard extreme swings in the market and remain invested. I have followed her advice and am far more wealthy today because of it."
Karen Wallace does not own shares in any of the securities mentioned above. Find out about Morningstar's editorial policies.