Investing Specialists
When These Investors Talk, People Listen
Our readers weigh in on which shareholder letters or market commentary they regularly read.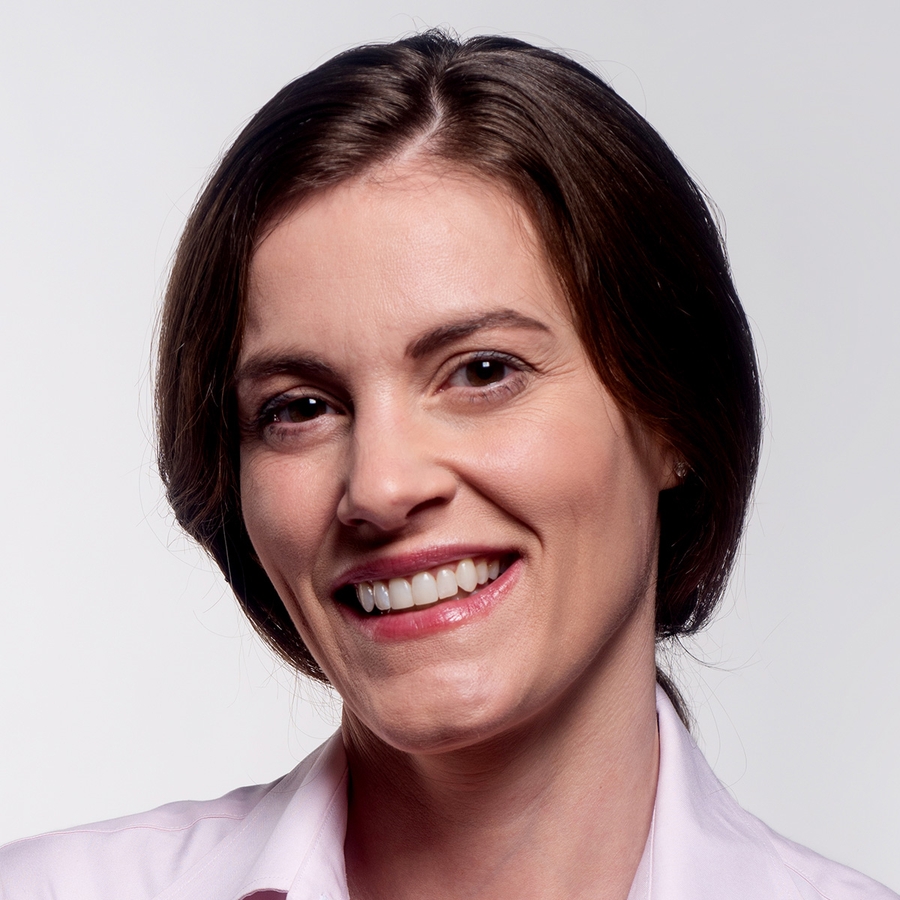 This past week, Morningstar held its 27th annual investment conference here in Chicago. This year's conference featured keynote presentations from GMO's Jeremy Grantham; David Kelly, chief global strategist at J.P. Morgan; PIMCO's Douglas Hodge and Daniel Ivascyn; and Ellevate chair Sallie Krawcheck. The conference also featured roundtable discussions from notable investors, and many lively discussions and insights from experts spanning a variety of backgrounds, from investing to academics. (To read Morningstar's coverage of the conference sessions, click here.)
Inspired by the conference, we thought it would be fun to ask readers where they like to turn for investing insight and analysis. So, this week, we posed the following question to our Morningstar.com's Discuss forum readers: Which investors' shareholder letters or market commentary do you regularly read? 
To read the complete thread or share your own views on this topic, please click here. Here's a summary of what respondents had to say.
'The Oracle of Omaha'
It wasn't a big surprise that many respondents included Warren Buffett's annual letter to  Berkshire Hathaway Inc (BRK.A) (BRK.B) shareholders among their top reads. "Warren Buffett's annual letter to shareholders is a must-read. Charlie Munger always has good perspective," said MarginofSafety. 
Proxysteve agrees: "I read Buffett's Berkshire letter without fail. The day it comes out, and several times again in the following weeks. Then once or twice more in the following years. They are simply the best education in investing and business there is."
Mutual Fund Managers
Several posters mentioned that they enjoy reading commentaries penned by mutual fund managers. As Morningstar.com readers are well aware, these letters to fund shareholders can vary in quality from basic and boilerplate, to candid and insightful (and sometimes even entertaining). (For more on this, see "What Your Fund Manager Should Tell You" by senior analyst Gregg Wolper.) 
"I enjoy Mario Gabelli's quarterly comments regarding his Gabelli Equity Trust (GAB). Annually, he also lists all the trust's holdings showing unrealized gains AND losses--a degree of transparency I've not seen elsewhere," Collier said.
Jomil mentioned that he likes to read Janus' Monthly Investment Outlook from Bill Gross. "I like Bill Gross's monthly Investment Outlook epistles mainly for the creative analogies which relate some part of his life experiences to a discussion of his view of the economic, and therefore, investment challenges and opportunities here in the U.S. and worldwide." 
Also mentioned were commentaries by the management team at Sequoia, [Bruce Berkovitz] at Fairholme, and Nuveen's Bob Doll. Several respondents said they regularly check out commentary and webcasts from Jeffrey Gundlach and the team at Doubleline.
Other Investment Industry Luminaries
Many posters said they regularly read the commentaries by Oaktree Capital chairman Howard Marks, published several times throughout the year on Oaktree's website in the form of memos to shareholders. "[Marks] correctly predicted the market consequences associated with subprime loans back in 2007. Mr. Marks' letters over the years have been refreshing, original, and insightful," Rich2884 said. 
Other respondents mentioned that they read commentary from GMO founder Jeremy Grantham. As worrywart humorously put it, "Because I am a worrywart, I pay particular attention to Jeremy Grantham and his army of brilliant gnomes who work feverishly in the basement producing forecasts."
Some other frequent mentions were Moneytalk host Bob Brinker, Louis Navellier's Blue Chip Growth, and Wall Street Journal columnist Jason Zweig. 
Jack Bogle and the Bogleheads
Sounds like your favorite doo-wop band, doesn't it? Many respondents mentioned that they read commentary by Vanguard founder and notable investor advocate Jack Bogle. "Bogle's reflections are always insightful," says MarginofSafety.
Still others mentioned that they not only read Bogle's insights, but they also read posts by a group of investing enthusiasts inspired by the Vanguard founder's philosophy, who self-identify as "Bogleheads." The group now has its own website (Bogleheads.org), but in fact, the Bogleheads community informally began right here on Morningstar's website, in a forum then known as Vanguard Diehards. Today, in addition to a forum discussing general topics related to investing in Vanguard funds, Morningstar.com has a separate forum called Bogleheads Unite; it's the home of the Vanguard Diehards. 
"Jack Bogle, Taylor Larimore and Mel Lindauer are the best I have found anywhere. It's less about market commentary and more about an investing philosophy that wins," says cudaman.
Morningstar
Perhaps not surprisingly (after all, we did stack the deck in our favor by posting this question on our own website), many readers responded that they like to read Morningstar content and articles. Josh Peters, editor of Morningstar DividendInvestor was specifically mentioned by several posters, as was Morningstar director of economic analysis Bob Johnson.
And finally, a few respondents made an excellent point that's well worth highlighting: Many other Morningstar Discuss forum users are an excellent resource for personal finance and investing questions and insights. Posters Darwinian, capecod, and aubergine were mentioned by "name." Rforno says he enjoys reading "M* forums for mature 'crowdsourced' discussion/analysis/Q&A. Some posters are well worth following/learning from." We couldn't agree more!
Karen Wallace does not own shares in any of the securities mentioned above. Find out about Morningstar's editorial policies.