Special Report
2015 Morningstar Investment Conference
Follow our annual Investment Conference with Morningstar.com's on-the-spot reports and one-on-one interviews with some of the industry's best investing minds.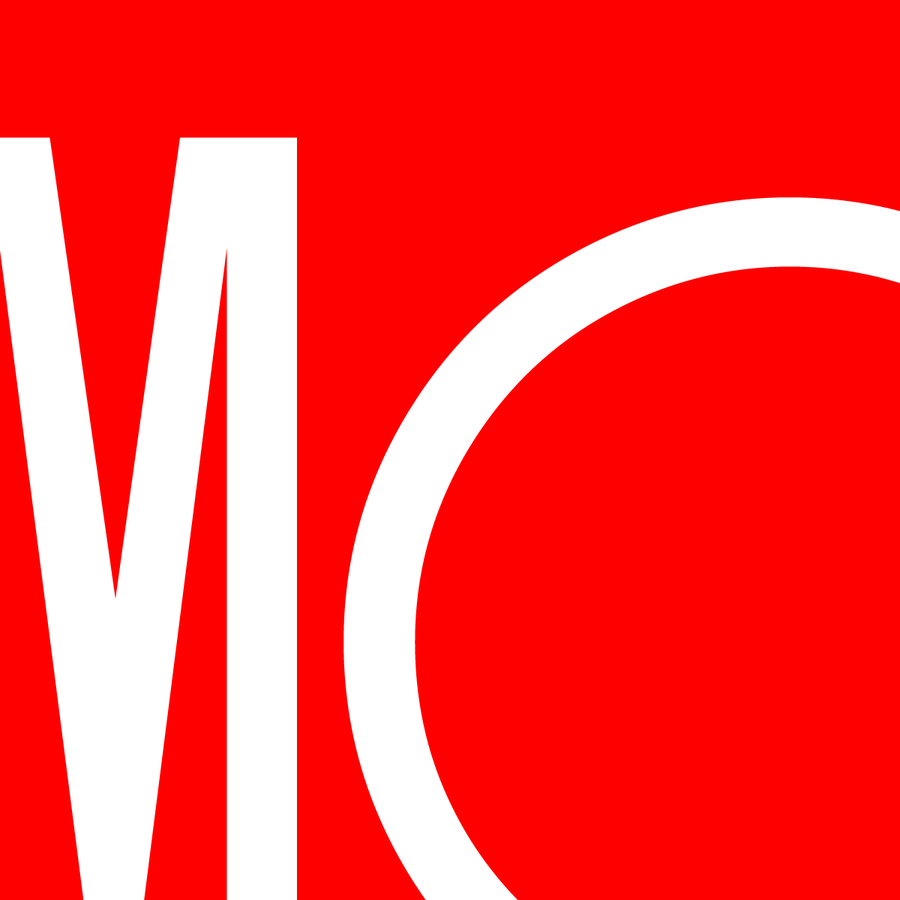 On June 24-26, the Morningstar Investment Conference brought together the most innovative minds in investing.
From the impact of rising rates to the continued questions about global growth and elevated stock valuations, there was no shortage of big issues to tackle this year. Attendees heard keynote presentations from GMO's Jeremy Grantham, J.P. Morgan Asset Management's David Kelly, PIMCO's Douglas Hodge and Daniel Ivascyn, and Ellevate chair Sallie Krawcheck.
Morningstar analysts also led panel discussions featuring notable investors, such as Vanguard's Joe Davis, Diana Strandberg from Dodge & Cox, American Funds' Rob Lovelace, Oakmark manager Bill Nygren, FPA's Steven Romick, and many more. They tackled a wide variety of topics, including the active-passive debate, frontier markets, where to find income today, and the future of stock-picking.
Morningstar.com offered on-the-ground coverage of the entire conference, including analyst blogs from top panels and video interviews with featured managers. Check back here during the conference and afterward to see our full coverage. 
Markets and Economy
Grantham: We're Closing In on Bubble Territory (Video Interview)
Another 5%-10% appreciation would put the market in bubble territory, but that doesn't mean it will pop right away, says the GMO chief investment strategist.
Grantham: No Bubble, Yet
The GMO chief strategist advises prudence but says the market may well move even higher from here.
Jeremy Grantham's 10 Obsessions
The GMO chief investment strategist listed the 10 issues occupying his mind today, including human optimism, resource limitations, pressure on GDP, and the Fed's deficiencies.
U.S. Economy: Little Capacity for Long-Term Growth (Video Interview)
The U.S. economy is bouncing back from first-quarter headwinds, but in the long run it can't grow more than about 1.5% per year, says David Kelly, chief global strategist for J.P. Morgan Funds.
Kelly: U.S. Is Bouncing Back
Auto sales, housing starts, labor market indicators, and the stabilization of capital goods orders point to growth for the rest of the year, says J.P. Morgan Asset Management chief global strategist David Kelly.
Bonds
Kinnel: Managers See Little to Like in Bonds (Video)
Managers at the Morningstar Investment Conference paint a gloomy scenario for fixed income, reports Morningstar FundInvestor editor Russ Kinnel.
Unearthing Value in Bonds
Panelists take a gloomy tone but wait to scoop up bargains when valuations become more attractive.
PIMCO Gets Back to Business
While everyone has been focused on outflows, the firm has been quietly posting strong performance numbers across its flagship funds.
Landmann: Tread Carefully in Today's Bond Market (Video Interview)
Uncertainty over interest rates, frothiness among higher-yielding issues, and liquidity risk are reasons to be cautious, says MetWest's Laird Landmann. 
Liquidity: The Greatest Risk Facing Bond Investors Today (Video Interview)
Liquidity is not as robust as it used to be, but the asset management industry has continued to grow, creating new issues for fixed-income investors, says Janus fixed-income CIO Gibson Smith.
How Non-Traditional Bond Managers Are Navigating
Three non-traditional bond managers discuss the evolution of their strategies, main inputs into their portfolio construction, and how they expect to navigate the changing market environment ahead. 
Stock- and Fund-Picking
Nygren: The Market Is About Where It Belongs (Video Interview)
Although not as cheap as it was, the stock market's valuation today isn't much different than long-term historical averages and is more attractive than competing investments like bonds and cash, says Oakmark's Bill Nygren.
Nygren: Why Amazon Was Misunderstood (Video Interview)
Amazon's third-party-selling business and investments for 'supernormal growth' were not well accounted for in the market valuation, says Oakmark manager Bill Nygren.
How Oakmark Is Tapping Into Energy Opportunities (Video Interview)
Bill Nygren says Oakmark took small positions in two well-managed firms--Chesapeake and Apache--that could see significant upside when prices bounce back.
Romick: Waiting for Another Bite at the Apple (Video Interview)
With little margin of safety available in today's market, the Gold-rated FPA Crescent manager is waiting for better opportunities. 
Where Oakmark's Nygren, FPA's Romick Are Finding Value
Two of the fund world's pre-eminent stock-pickers, Bill Nygren and Steve Romick, share their views on the market and valuations, and discuss notable recent investments they've made.
Morningstar Fund Analysts' Best Ideas
Our fund analysts discuss their highest-conviction bond, dividend, and other equity fund picks amid a challenging investment landscape. 
Patience Required for Frontier Markets Opportunities
Those who hope to benefit from frontier-markets investing must have an appetite for risk and a long time horizon.
Up-and-Coming Managers on Prospecting for Value
Insights from three managers in Morningstar's "on-deck circle."
The Makings of a Wide Moat
Moat-focused managers discuss how they detect sustainable competitive advantages in the companies they consider for investment.
Lester: Looking to Europe for Yield (Video Interview)
Still in the early innings of a recovery, European stocks are attractive from a valuation and growth perspective, plus the market's dividend payers are more diversified and generous than in the U.S., says J.P. Morgan's Anne Lester. 
Indexing and Active Management
Active/Passive Is Not Either/Or
Panelists from Vanguard, American Funds, and Dodge & Cox reframe the debate.
Getting the Most Out of Active Management (Video Interview)
Investors should look for funds with lower-quartile fees, solid track records, and fund managers who invest in their own fund, says American Funds' Rob Lovelace.
ETFs 2.0: New Funds, New Strategies in a Growing Market
The ETF industry is undergoing a rapid transformation, reshaping the way investors gain access to an expanding array of exposures.
More Conference Coverage
5 Takeaways From the 2015 Morningstar Investment Conference (Video)
Investors should watch the velocity of rate increases, keep Greece in perspective, and mind diversification in a world with very few good values.
Kinnel's Halftime Report From the Conference (Video)
FundInvestor editor Russ Kinnel recaps the discussion on the phony active-passive debate, GMO's dire predictions and current allocations, and why emerging markets may be the best pocket of value.
4 Key Points of Morningstar Research Today
The importance of stewardship, total wealth, investor returns, and strategic beta for today's investors.
Good Governance Leads to Good Returns
Panelists at the Morningstar Investment Conference discuss the importance of fund stewardship and its connection to good investment results.
Sustainable Investing in the 21st Century
Morgan Stanley's Chad Graves, Pax World's Joe Keefe, and ClearBridge's Mary Jane McQuillen discuss the ESG landscape.
The Challenges Facing Women Investors Today (Video Interview)
Although women investors are saving more than men, they are also more hesitant to talk about financial matters and tend to have less confidence in their investing acumen, says Fidelity's Kristen Robinson Darcy.
Couples' Finances: Silence Is Not Golden (Video Interview)
Most couples are not on the same page when it comes to their finances or retirement plans, says Fidelity's Kristen Robinson Darcy.
Liquid Alternatives Aren't Watered Down
Multistrategy alternative managers weigh in on the pros and cons of using mutual funds to access hedge fund-like returns.