Our Picks
5 Go-Anywhere Bond Funds That Have Shown Resilience
While hardly low-risk, these multisector- and non-traditional-bond funds have held up well in recent stress tests.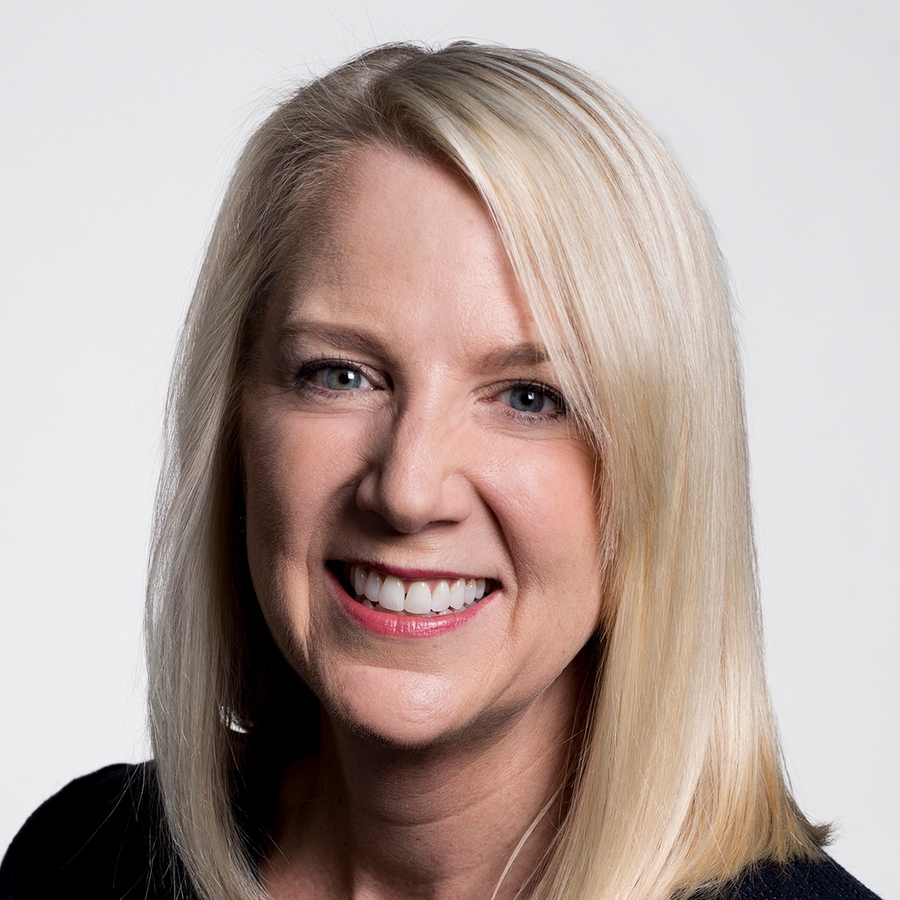 Free-ranging bond funds have been one of the fastest-growing pockets of the actively managed fund industry. Whereas investors have yanked money from actively managed equity funds and steered it to inexpensive passive-equity products over the past several years, they've been enthusiastic buyers of actively managed bond funds--especially those with broad latitude to adjust duration, vary their credit-quality and sector exposures, and invest outside the U.S. 
For example, the multisector- and non-traditional-bond Morningstar Categories, where many such flexible bond funds roost, has seen $25 billion in new assets over the past year, according to Morningstar fund-flow data. These funds have enticed new investors with the promise--but certainly not the guarantee--that they'll be able to navigate a rising-interest-rate environment better than offerings that are hemmed in by specific parameters around their interest-rate sensitivity, among other factors. 
However, it's worth noting that funds in the multisector- and non-traditional-bond categories vary widely in their mandates, and they're generally much more aggressive than many core-type intermediate-term bond funds. Multisector-bond funds typically invest 35% to 65% of assets in bonds rated below investment-grade and may also feature significant exposure to foreign bonds. The non-traditional-bond group is newer and even more of a melting pot than the multisector category, as Michael Herbst notes in this article; such funds frequently have broad latitude to adjust their durations and may even use shorting. 
In general, funds in both of these groups are much more sensitive to movements in the economy and the equity market than high-quality bond funds. The typical fund in the multisector group lost 15% in 2008. The non-traditional-bond group is much newer. While there are 104 funds in the category today, there were just 18 such offerings in 2008; the average loss that year was 17%. 
Needless to say, these categories aren't the place to invest the money for next year's retirement expenses, tuition payments, or property-tax bill. They're best used as "aggressive kickers" to augment investors' high-quality fixed-income portfolios. That said, some funds in the group have exhibited better downside performance than others. To help shine a light on that subset, we used our Premium Fund Screener to search for Morningstar Medalist funds in the multisector- and non-traditional-bond groups. We then searched for those that held up reasonably well in the last two stress tests for fixed-income funds: the disparate bond-market years of 2008 and 2013. Funds with junky and/or illiquid portfolios were punished in 2008's financial crisis, whereas the so-called "taper tantrum" in the second quarter of 2013 spanked more interest-rate-sensitive portfolios. 
Morningstar Premium Members can see the complete list of funds that cracked their categories' top halves in both years by clicking  here. Let's take a closer look at three of the five funds that cleared our screen as of March 31, 2015. 
 FPA New Income (FPNIX)
Category: Nontraditional | Analyst Rating: Bronze | 2008 Return/Cat. Rank: 4.3%/14 | 2013 Return/Cat. Rank: 0.7%/50
This offering is, in many respects, an outlier in the non-traditional-bond category. Like many of its peers, it focuses on delivering a positive absolute return, but the similarities end there. In keeping with its goal of avoiding losses over one-year periods and delivering a return that's 100 basis points higher than inflation over five-year cycles, management typically holds between 75% and 100% of assets in high-quality bonds; that stands in contrast with its typical nontraditional peer, which stashes about 55% of assets in bonds rated BBB and above. Manager Tom Atteberry has also been keeping duration very short--less than two years--since 2002. That conservatism has had an opportunity cost as bonds have rallied: The fund's 4.2% 15-year annualized return is 1.5 percentage points behind the Barclays U.S. Aggregate Bond Index. Morningstar analyst Sumit Desai also downgraded the fund to Bronze from Silver following the early-2015 departure of Melinda Newman, who headed up the firm's corporate-credit research efforts. That said, the fund has delivered in the clutch, avoiding, in asset-allocation guru Bill Bernstein's words, "bad losses in bad times." Not many non-traditional-bond funds can make that claim, at least not at this point. 
 PIMCO Income (PONAX)
Category: Multisector | Analyst Rating: Silver | 2008 Return/Cat. Rank: -6.0%/7 | 2013 Return/Cat. Rank: 4.4%/20
The fact that this fund has thrived as bond investors have been in risk-on mode since 2009 clearly illustrates that it's quite different from the defensively minded FPA New Income. True to its name, management is yield-focused and has, over the years, had sizable stakes in yield-rich(er) areas like high-yield and non-U.S. bonds. Management can also employ leverage and actively adjusts the portfolio's exposures based on bottom-up and top-down inputs. All of this has worked swimmingly thus far, as reflected in its 5-star rating, and senior analyst Eric Jacobson believes the fund is in good hands with longtime manager Daniel Ivascyn and comanager Alfred Murata. (Ivascyn became the firm's group chief investment officer in the wake of Bill Gross' departure last fall.) Yet, investors should also be prepared for the periodic stumble and, in any case, should think of it as a complement to, rather than a replacement for, high-quality fixed-income exposure. 
 T. Rowe Price Spectrum Income (RPSIX)
Category: Multisector | Analyst Rating: Silver | 2008 Return/Cat. Rank: -9.4%/22 | 2013 Return/Cat. Rank: 3.02%/31
Like FPA New Income, this fund looks significantly different from many of its peers. Its equity stake--currently about 12% of assets--towers over that of the typical multisector-bond fund, which stakes little to nothing in stocks. Somewhat surprisingly, however, the fund has historically been one of the lowest-risk options in the multisector group, in part because its sizable stake in government-backed bonds and limited allocation to junk bonds have helped it hold up well in bond-market flights to quality. Manager Charles Shriver allocates this fund's assets across a top-flight lineup of T. Rowe bond funds, as well as the dividend-focused    T. Rowe Price Equity Income (PRFDX); many of these underlying offerings earn medalist ratings from Morningstar's analyst team. The fund stands out as an easy-to-use, all-in-one choice for investors seeking high-quality fixed-income exposure with a bit of an edge.
Christine Benz does not own shares in any of the securities mentioned above. Find out about Morningstar's editorial policies.