US Videos
Morningstar Medalists: What Makes the Best Funds Shine
Learn how Morningstar's independent analyst team rates and continuously monitors mutual funds, so you can find the best investments for your portfolio.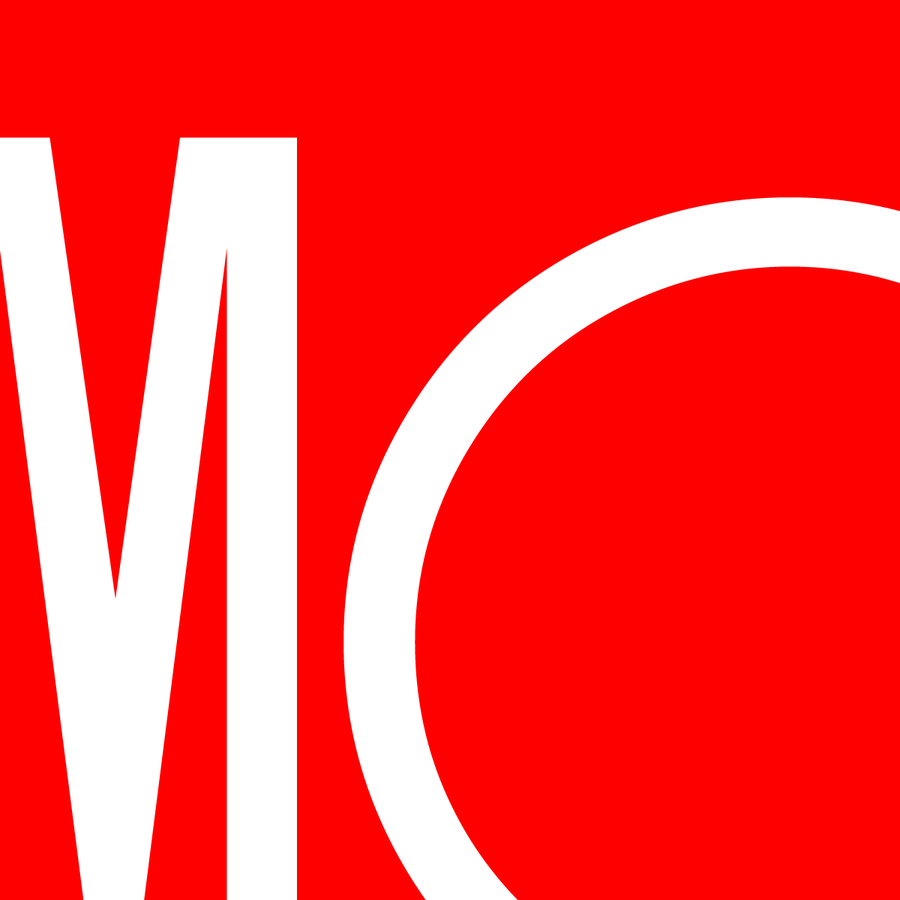 Narrator: The mutual fund landscape can be overwhelming. There are more than 8,000 funds to choose from, spread out among dozens of investment categories. Add to that the pressures of stock-market fluctuations, interest-rate movements, and global economic developments, and the stage is set for investors to make poor investment choices--or not to invest at all.
Instead of being worried about what is going to happen next quarter or even next year, investors, advisors, and institutions can use the Morningstar Analyst Ratings to find the industry's best funds--what we call Medalist funds--that will help them build solid strategic portfolios that will endure over time.
To view this article, become a Morningstar Basic member.
Morningstar does not own shares in any of the securities mentioned above. Find out about Morningstar's editorial policies.