Investing Specialists
TIPS: Love Them or Leave Them?
Even if TIPS aren't cheap, those looking to build a long-term bulwark against inflation should consider the asset class.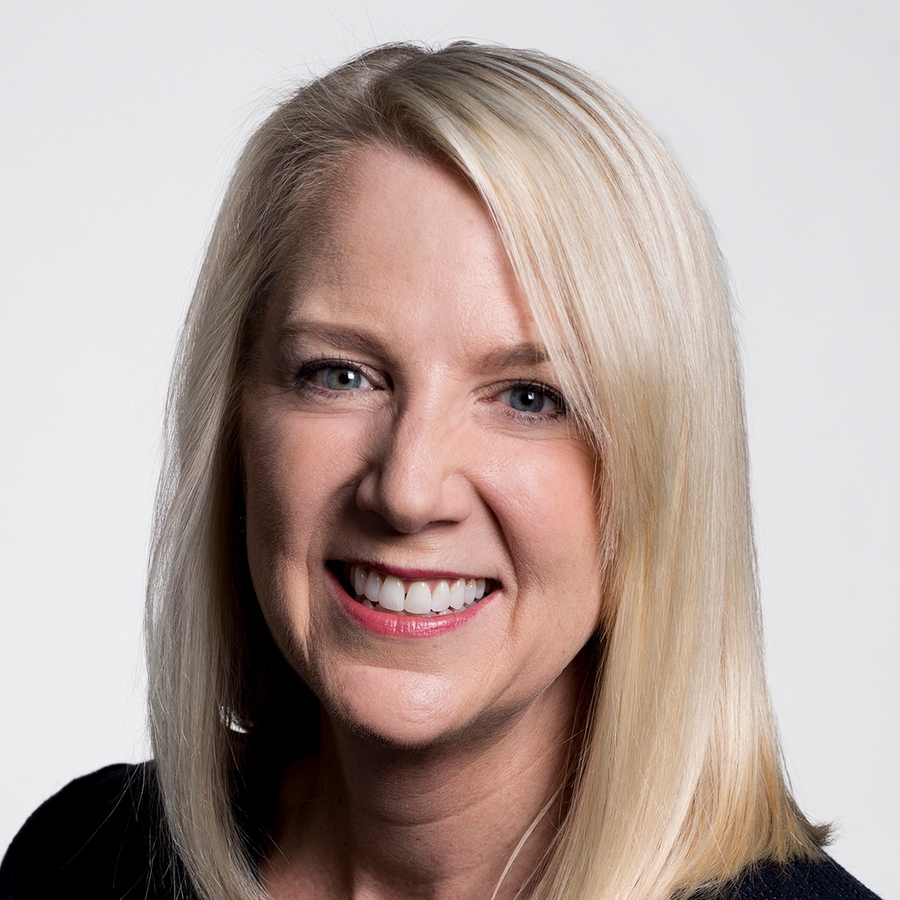 Treasury Inflation-Protected Securities, or TIPS, have negative real yields and three-year returns that are barely positive. And the very risk that they purport to defend against--an unexpected uptick in inflation--is nowhere on the horizon.
Is it any wonder investors aren't buying what TIPS are selling? While TIPS fund flows have turned modestly positive in the first part of the year, investors were pulling money out for much of 2013 and 2014.
Yet, investors who would like TIPS to be part of their long-term asset-allocation plans would do well to give them a look today, while they're perhaps fairly if not undervalued, rather than when inflationary fears are running high.
A Perfect Storm
TIPS, first issued by the U.S. Treasury back in 1997, have been called the only true risk-free investment. Not only are they guaranteed by the full faith and credit of the U.S. government, like all Treasuries, but TIPS holders receive an inflation adjustment to their principal values when inflation, as measured by CPI, goes up. Thus, the investor who buys and holds an individual TIPS bond to maturity will receive not just his or her principal back but also the purchasing-power protection that comes along with those inflation adjustments. That's something that the holder of a nominal Treasury bond does not receive.
But TIPS' prices can be volatile, something many fundholders have experienced firsthand over the past several years. With the specter of deflation on the horizon during the financial crisis, investors dumped TIPS even as nominal Treasury bonds held up just fine. Exacerbating TIPS' woes was the fact that TIPS are much less liquid than nominal Treasuries. In all, the average TIPS fund lost 4% in 2008, even as the Barclays U.S. Aggregate Bond Index, which excludes TIPS but includes significant exposure to Treasuries, gained more than 5%. TIPS staged a strong recovery from 2009-12 but fell back to earth in 2013 as benign inflation and concerns about slowing global economic growth in both developed and developing foreign markets reduced demand for inflation-fighting investments like TIPS.
Further adding to the pressure on TIPS is the fact that the Barclays Inflation-Protected Securities Index, which some TIPS funds use to benchmark their durations, is extremely interest-rate-sensitive; it currently has a duration of roughly 7.6 years. With no yield to speak of to cushion the blow, it could be in for not-insignificant losses in a rising-rate environment. During the Federal Reserve's so-called "taper tantrum" in the second quarter of 2013, for example, TIPS incurred heavy losses.
Why Consider Them?
Not only is an increase in rates on the horizon, but inflation remains stubbornly low in the U.S. Inflation is also, at least in part, a global phenomenon, and concerns about slow growth in developed and developing markets isn't going away overnight. But TIPS are arguably reasonably priced right now, or perhaps even underpriced, particularly if inflation begins to run higher than investors are expecting. The yields on TIPS are lower than nominal Treasury yields--and sometimes even negative--because TIPS holders receive the aforementioned principal adjustment when inflation ticks up. The difference between TIPS' lower yields and the higher yields of Treasuries of the same maturity is the so-called break-even rate, and it reflects the amount of inflation that investors are expecting. As of March 23, 2015, for example, the break-even rate for holders of 10-year TIPS bonds was 1.75%. If inflation runs higher than that, the TIPS holder would be the winner, because she'd receive a larger inflation adjustment than is embedded in current TIPS prices.
Morningstar senior analyst Sarah Bush says that some fund managers believe that other market participants could be underestimating inflation; as a result, they're bullish on TIPS. She notes that various Fidelity funds have been adding to their TIPS exposure in the view that the Federal Reserve will eventually find success in pushing inflation closer to its 2% target. Bush also notes that various PIMCO managers have been TIPS-heavy for a while now. That positioning hurt funds like   PIMCO Total Return (PTTRX) during the taper tantrum in the summer of 2013, when the Fed indicated it would pull back on its bond-buying program. She says that enthusiasm for TIPS isn't universal, however; for example, the team at Western Asset believes inflation could stay low for a good, long time.
But even if TIPS don't outperform in the short term, a bigger reason to consider them is as a strategic hedge against unexpected inflation increases. And it's better to add that protection when the securities or undervalued--or at least reasonably priced--versus doing so when inflation is heating up and demand for inflation hedges is high.
But How Much?
Most advisors and experts agree that young people with heavy allocations to stocks and the potential to earn a paycheck with periodic cost-of-living adjustments have less of a need for TIPS than do investors in or approaching retirement.
Rick Ferri, founder of Portfolio Solutions, a registered investment advisory firm in Troy, Mich., recommends that investors steer 20% of their bond portfolios to TIPS. The net effect of that recommendation is that younger investors whose portfolios are light on bonds would have fairly light weightings in TIPS, too. Meanwhile, more conservatively positioned retirees and pre-retirees would hold relatively more.
Morningstar's Lifetime Allocation Indexes also step up TIPS weightings for older and/or more conservative investors. For example, the allocation for conservative investors who retired in 2000 (and would be roughly age 65 today) steers 37% of its fixed-income weighting to TIPS. Meanwhile, the allocations geared toward aggressive investors who anticipate retiring between 2030 and 2060 include minimal to no stakes in TIPS. 
Time horizon also plays a role in what specific TIPS investment is appropriate for a given investor. After all, even if inflation rises more rapidly than expected, which would be a boon to TIPS holders, rising interest rates would be likely to follow, crimping the prices of longer-duration TIPS bonds. The potential for TIPS bonds to suffer in a rising-rate environment is the key reason that Morningstar director of economic analysis Bob Johnson is worried about TIPS, even though he believes the market could be underestimating inflation.
Given that not-unrealistic concern, investors looking at core-type TIPS funds today--many of which have durations in the 5- to 7.5-year range--should make sure they have a similar time horizon for their holdings. Meanwhile, investors with short time horizon should consider a shorter-duration fund;  Vanguard Short-Term Inflation-Protected Securities (VTIPX) is a good example.
Christine Benz does not own shares in any of the securities mentioned above. Find out about Morningstar's editorial policies.